"Installed the Ute Drawers in my double cab, and man, it's a game-changer! Super sturdy and slides like a dream. Best decision I've made for my work ute!"
Jordan, a roofer from Tauranga
Experience the pinnacle of organisation and durability with the Ute False Floor and Drawers.

Designed specifically for double cab utes, it ensures your tools and equipment are not only secure but also easily accessible, transforming your daily workflow. 
Regular price
Sale price
$1,479.00
Unit price
per
Sale
Sold out
All of our ute drawer systems are made to order. Orders are dispatched 7-10 business days after payment is received.
We are so sure you'll be happy with your purchase that we offer a 14-Day Money-Back Guarantee to ensure customer satisfaction.
View full details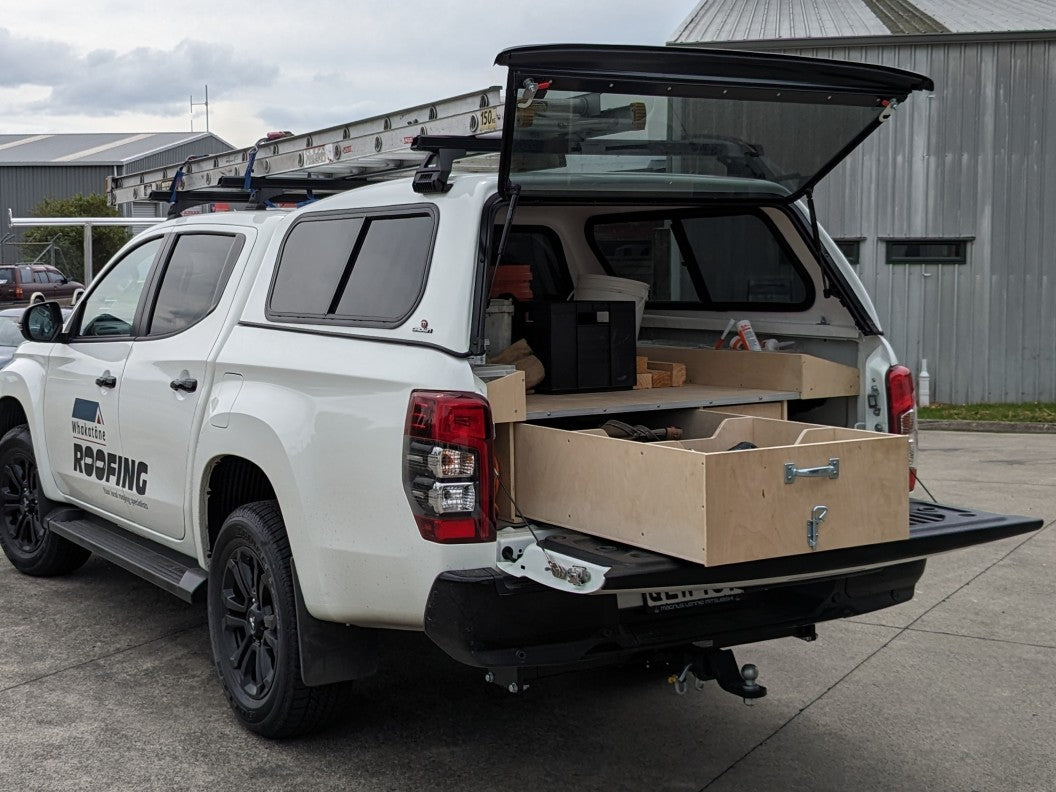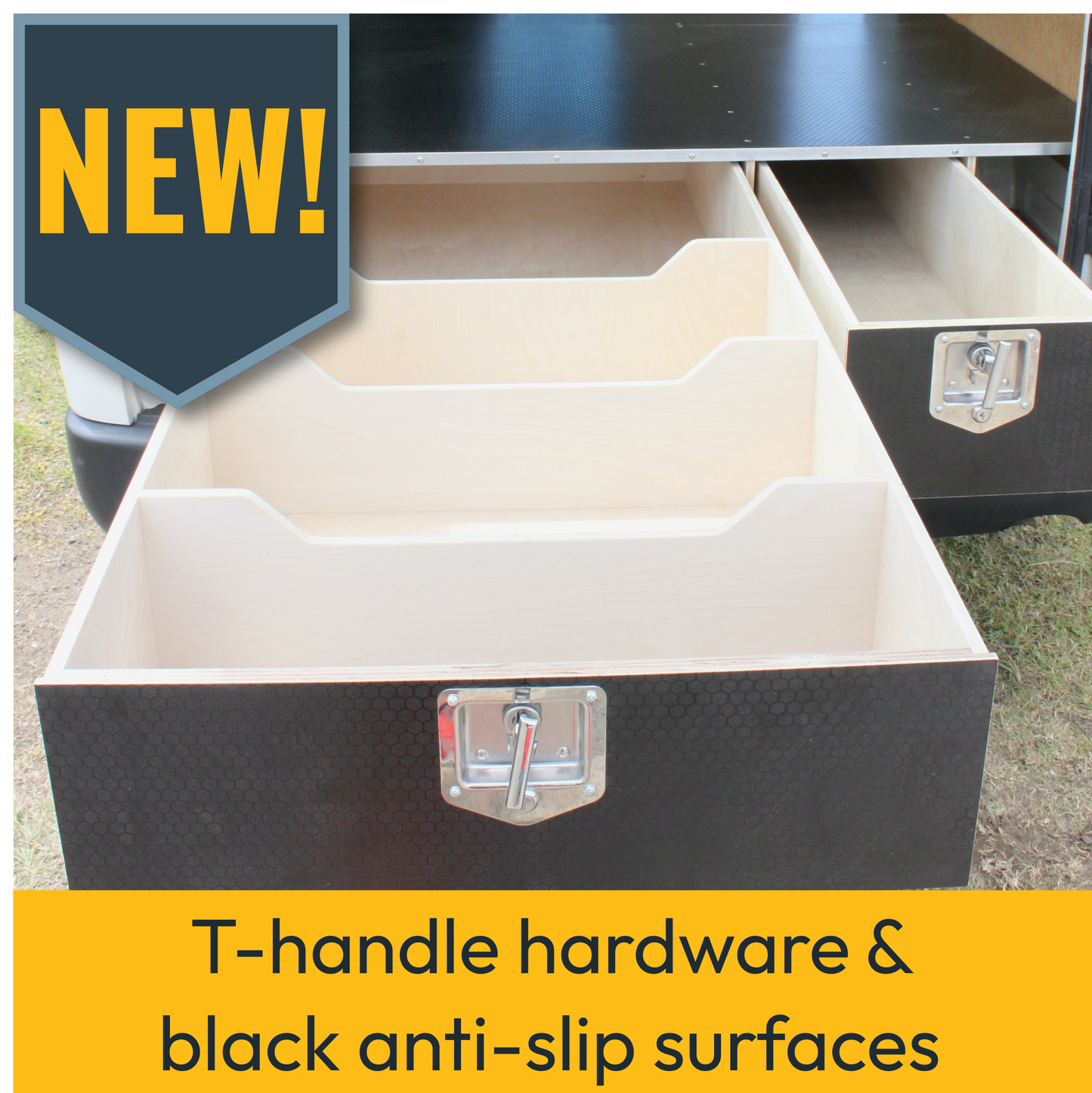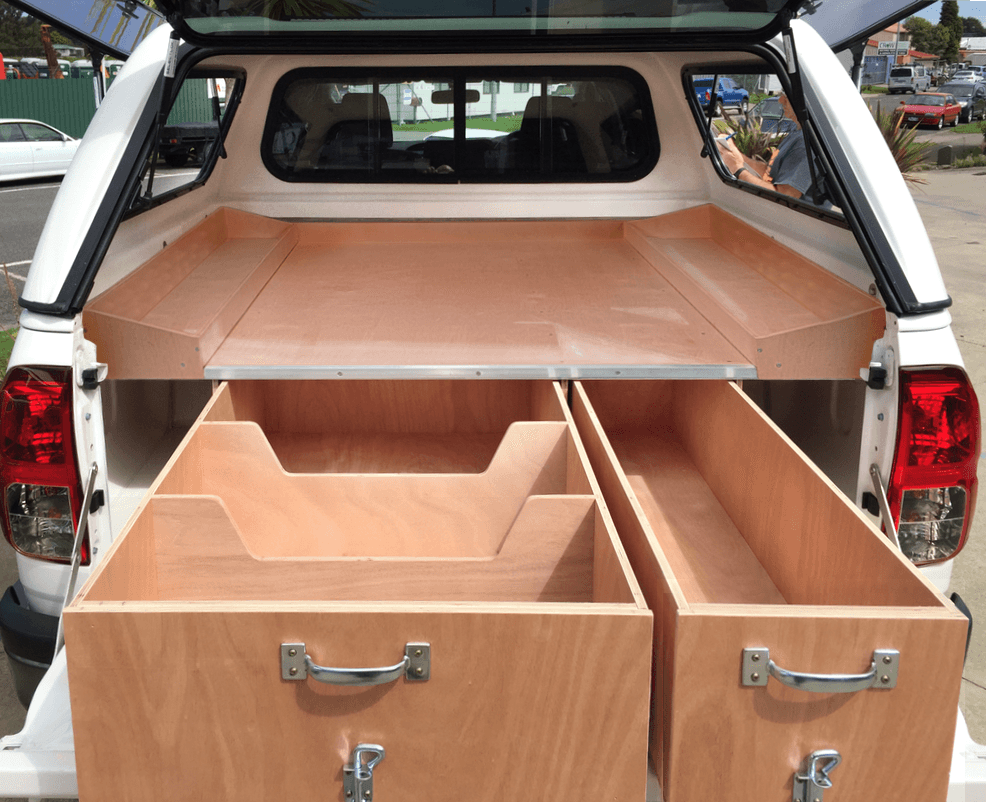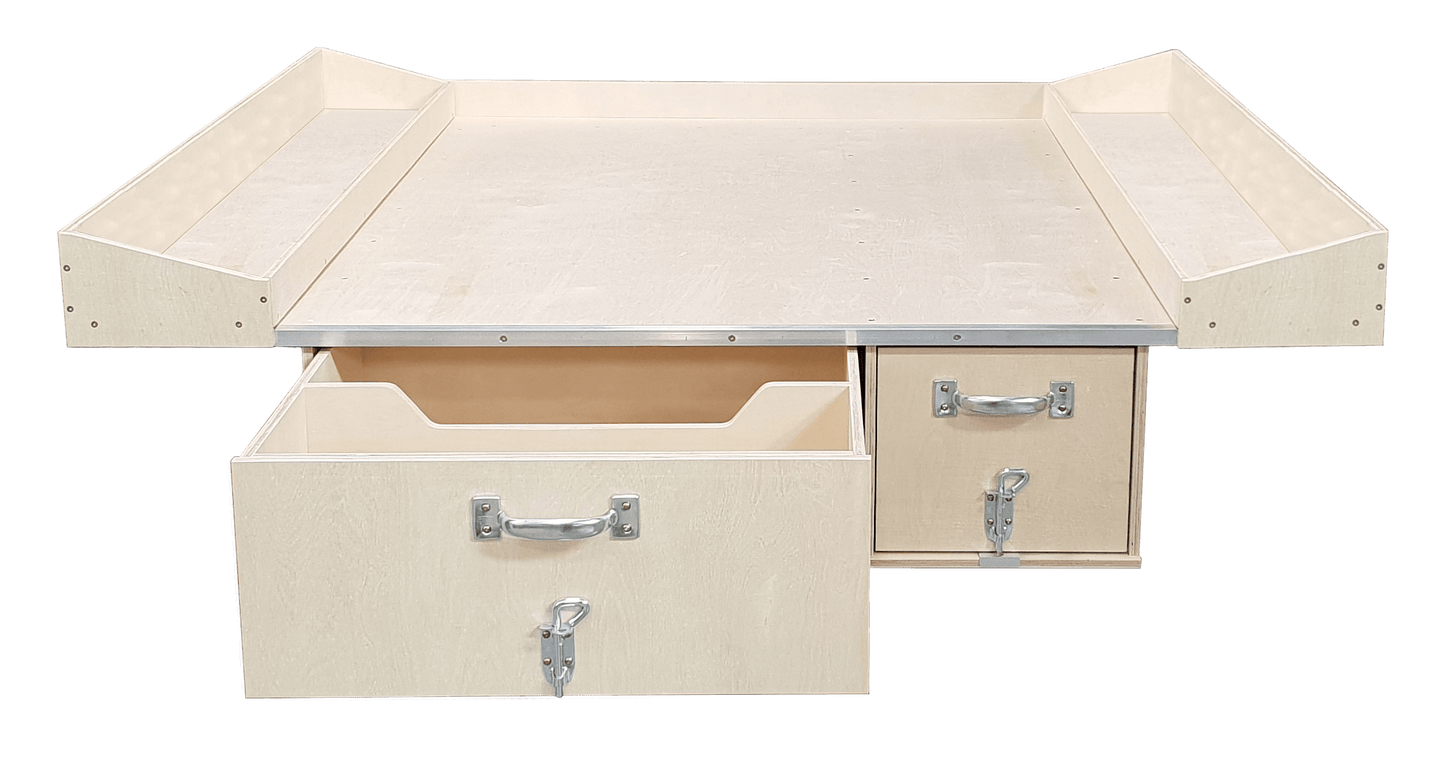 "Packages arrived last night, all good, thanks again for the superior service and communication"
Andrew, a builder from Albany
Ute Drawer Dimensions
Drawer Unit Dimensions

Width: 1190mm
Length: 1344mm

The drawer unit is placed in the centre of the ute cargo area between the well sides and as far forward as possible.

Minimum Ute Dimensions

The minimum ute cargo area width required to fit the ute drawers is 1190mm, which is the width of the top piece.

This should allow for use in most utes available in New Zealand.

Maximum Ute Dimensions

The maximum width possible that still allows the side pods to be attached to the drawer unit is 1532mm.

Note: The drawer unit can stand alone within a wider width, but it would not have the side pods attached to the top surface.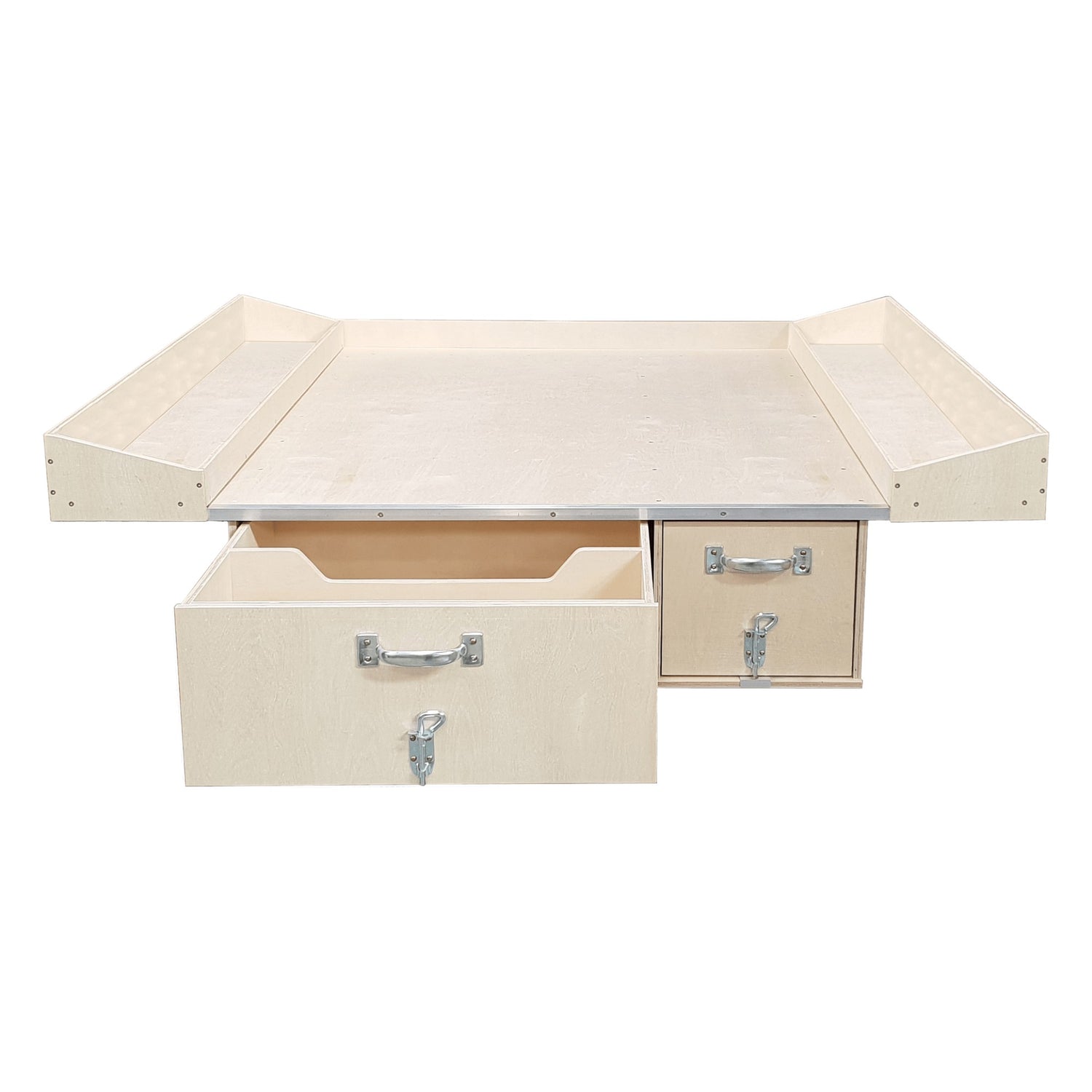 Double the Space, Double the Efficiency
With a false floor, you're essentially unlocking a hidden layer of storage.
It's like having a secret compartment for all those tools and materials, keeping them organized and within arm's reach.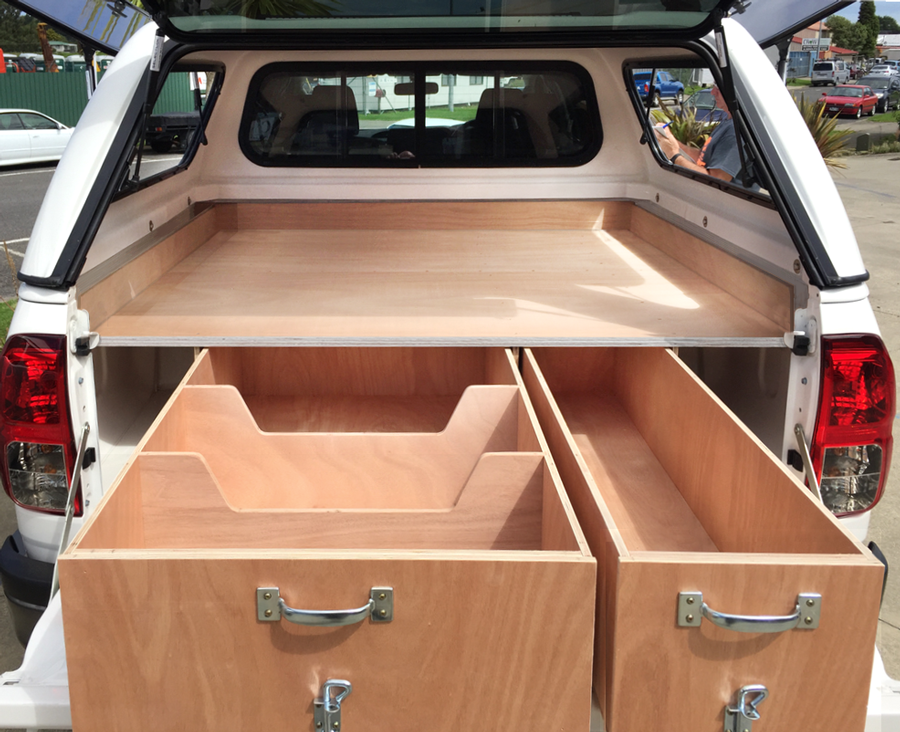 Quick Access, Zero Hassle
Those smooth-sliding drawers? They mean no more digging around. Everything you need is right there, accessible in seconds. Time saved is money earned!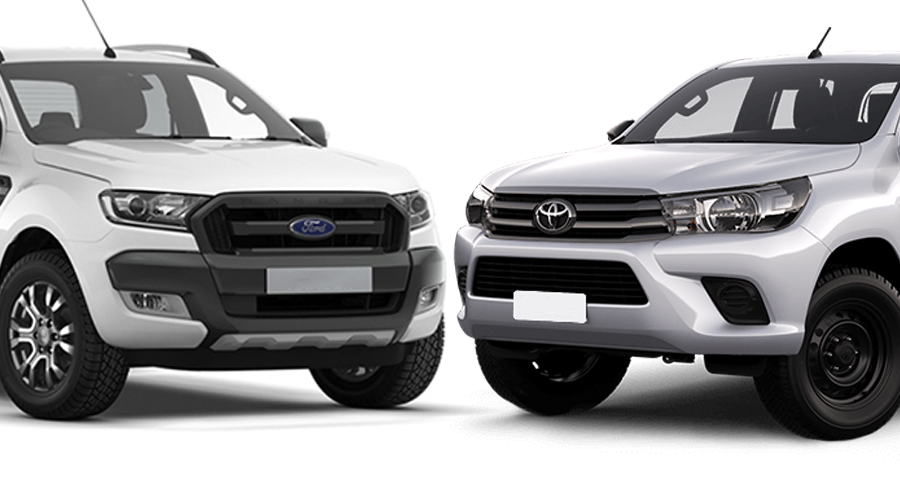 Universal fit
Our ute drawer systems are like the Swiss Army knives for utes; they're designed to fit snugly in most double cab utes.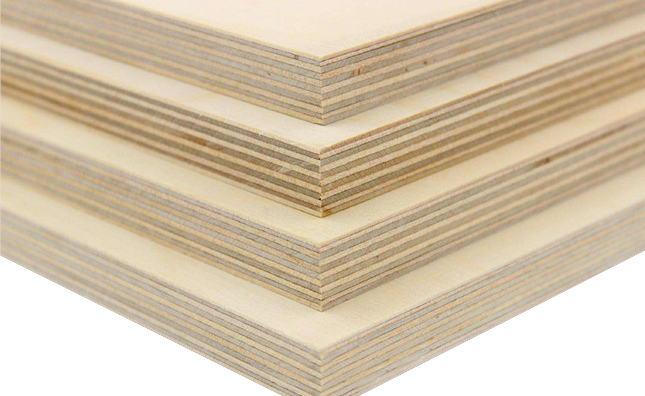 Durable materials
We know the grind doesn't stop, and neither should your equipment. Made with durable marine-bonded Birch hardwood plywood, these systems are designed to endure the daily demands of your trade.
Materials that tradies know and trust.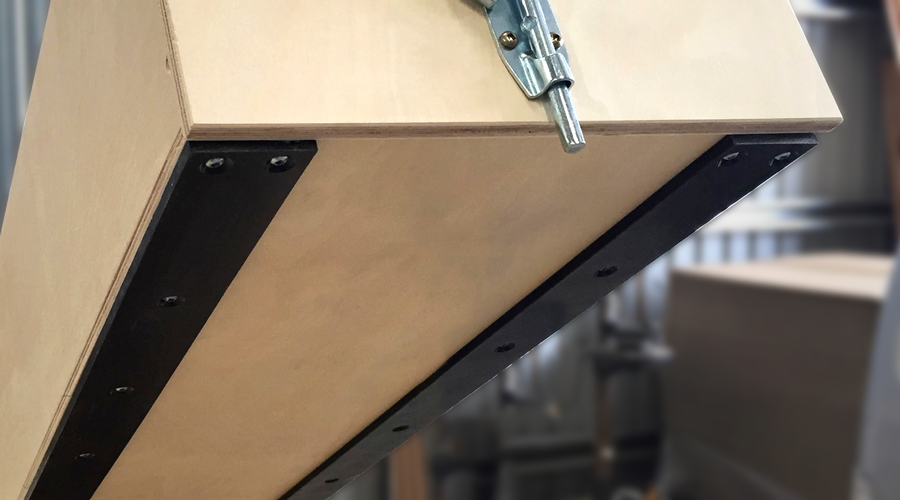 Heavy duty construction
Heavy 18mm plywood top for strength
12mm plywood drawers and body for durability
Marine-bonded hardwood plywood
UHMWPE runners and guides for smooth sliding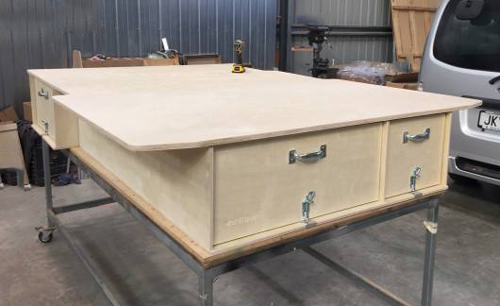 Easy to install
All false floor and drawer systems are assembled in our Whakatāne factory.
They are carefully packaged for safe and secure shipment anywhere in New Zealand.
Clear instructions enable accurate fitting in your vehicle in less than an hour.
Upgrade Your Productivity
Investing in a false floor and drawer system is like giving your ute a superpower. Boost your productivity, impress your clients, and make every workday smoother. Ready to level up?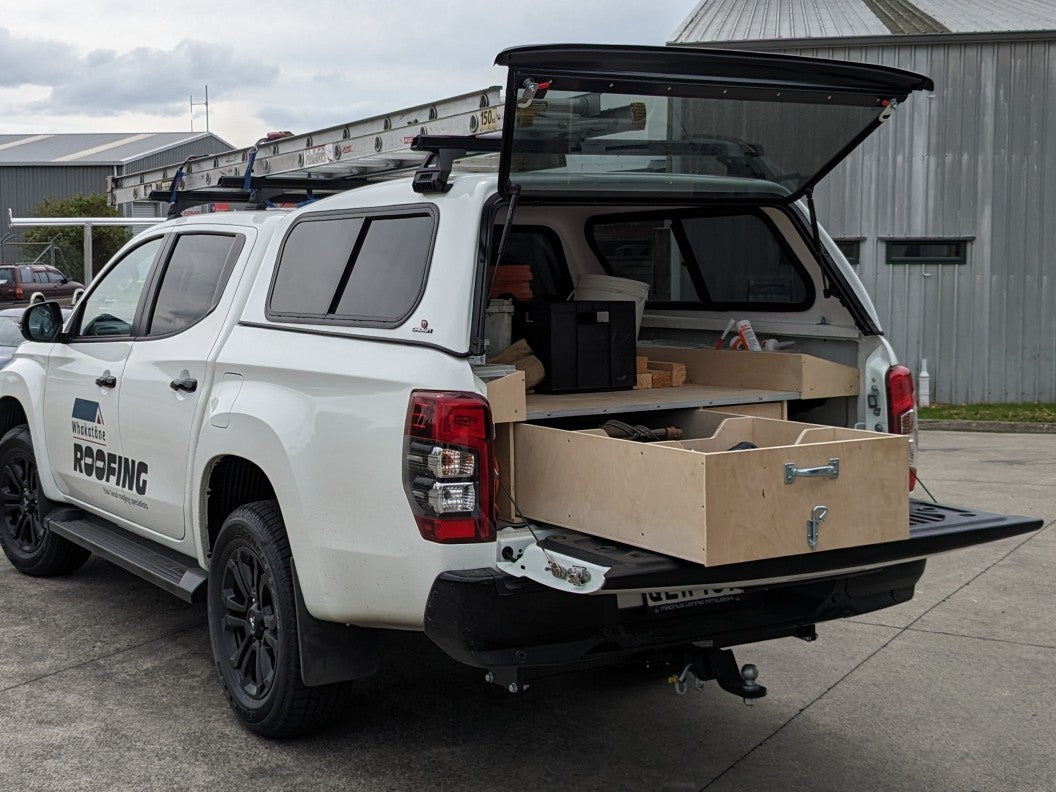 "Cheers boys, it's awesome"
- Lee from 360 Developments in Auckland
Ute Drawers
Regular price
Sale price
$1,479.00
Unit price
per
Sale
Sold out
Share
View full details