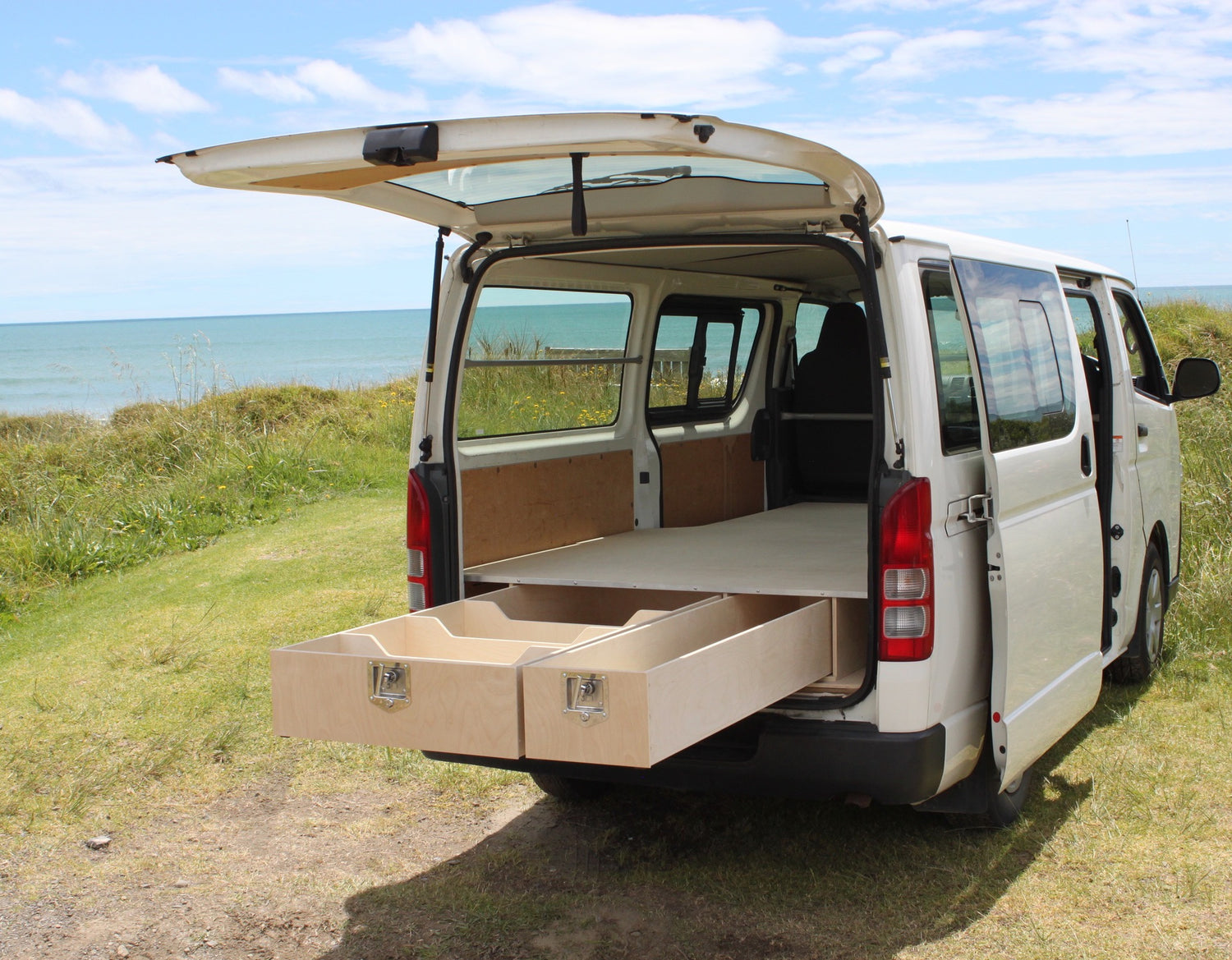 Organise Your Van, Optimise Your Work
Equip your van with tailored storage solutions and elevate your trade to unmatched professionalism and efficiency.
View Van Storage Systems
Get Organised, Get Productive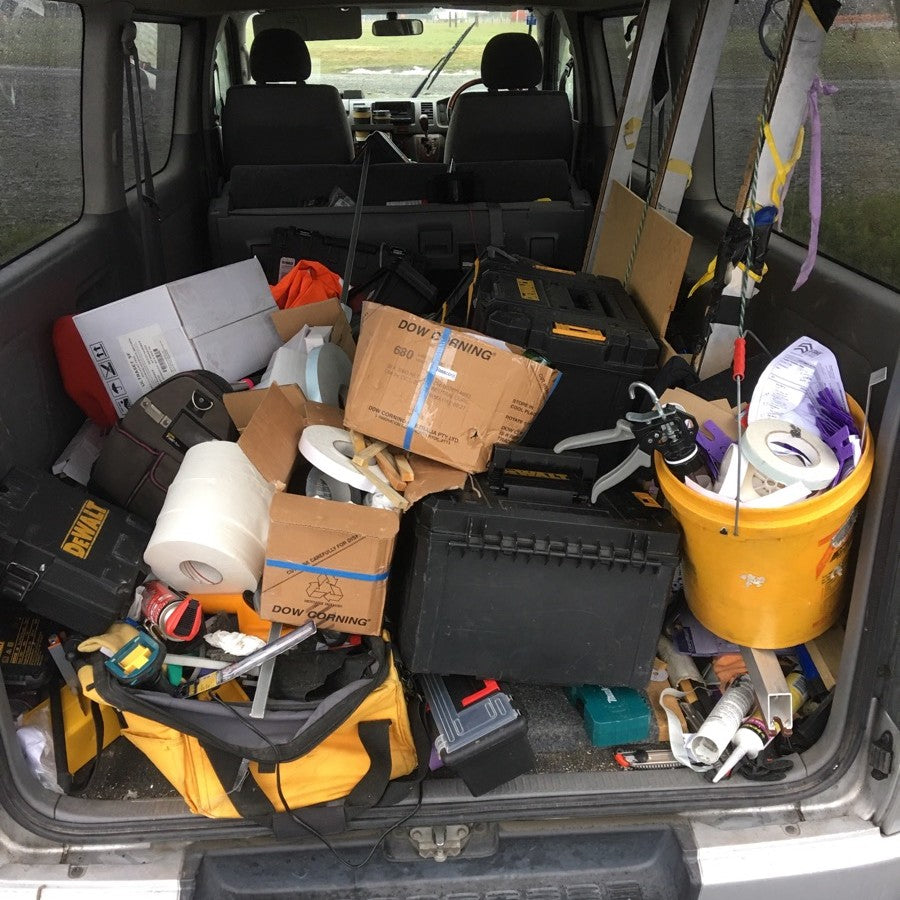 Chaos in the Van, Chaos on the Job
You're a professional, and your work van should reflect that.
But too often, tradies find themselves rummaging through a chaotic mess of tools, wasting precious time, and risking potential damage or injury. It's not just about organisation; it's about efficiency, safety, and presenting the right image to your clients.
VanEquip is here to revolutionize your work van. Our custom storage solutions are designed specifically for tradies, ensuring that every tool has its place, every material is easily accessible, and your van's interior reflects the professional you are.
Maximum Efficiency

No more time wasted searching for tools. With VanEquip, everything is right where you need it, when you need it.

Flexible Storage

Our modular systems easily adapt to your ever-changing job needs, ensuring you're always prepared, no matter the task at hand.

Professional Image

Impress your clients from the moment you open your van doors. An organized van speaks volumes about the quality of your work.
"Since installing my VanEquip shelving racks, I've saved loads of job prep time every week. Everything is so well organized."

- Mike, an electrician in Christchurch

"I used to stress about opening my van in front of clients. Now, I do it with pride. Thanks guys!"

- Simon, a plumber in Gisborne

"The durability and quality of VanEquip products are unmatched. It's clear you understand the needs of tradies."

- Liam, a builder in Albany
Unbeatable Value For Money
📐 Precision-Cut Components

Perfectly tailored to fit all Japanese and European style vans.

💪 Durable Materials

Made from marine-bonded plywood and MDF for strength and longevity.

💲 Cost-Effective

Quality vehicle storage systems that won't break the bank.

🧰 Customisable Storage

Maximises space, ensuring you utilize every inch of your van.

🔇 No Rattling

Avoid the mind-numbing noise of a metal racking system.

⏱️ Easy Installation

Get set up quickly and get back to work.

🔐 Safe and Secure

Keep your tools secure and protected with lockable drawers.

🧩 Modular Design

Easily reconfigure your setup based on job requirements.

🦺 Professional Appearance

Enhance your business image with a sleek, organized van interior.
Frequently Asked Questions
Will VanEquip products fit my specific van model?

Yes! Our products are designed to fit all Japanese and European style vans. Plus, they're customizable to ensure a perfect fit.
Is the installation process easy?

Our products are designed for easy installation. Most tradies can set them up quickly, and they come with all the necessary instructions, fasteners and adhesives.
Are the storage systems durable enough for heavy tools and equipment?

Absolutely. Our products are made from marine-bonded plywood and MDF, ensuring strength and durability to handle the demands of any trade.
Can I customise my storage solution as my business grows?

Yes! Our modular design allows for easy reconfiguration, ensuring your van evolves with your business needs.
How do VanEquip products enhance safety?

Our storage solutions help ensure tools and materials are securely stowed, reducing the risk of them becoming projectiles or causing injuries.
Vehicle Storage Systems
Designed And Manufactured for Tradies
Turn your workspace into a masterpiece of organization, functionality and professionalism.