Next level! The rear drawers are a game-changer, maximising the length under the floor. Really well made, too!"
Mike, a builder from Nelson
Unlock the ultimate in van organization with the Van False Floor and Drawers.
Designed with the needs of tradespersons in mind, it offers unparalleled durability and space optimization, ensuring your tools are always within reach and your workspace remains clutter-free.
Phone 07 308 9973 to discuss your requirements, or...
Regular price
Sale price
$2,849.00
Unit price
per
Sale
Sold out
All of our products are made to order. Orders are dispatched 7-10 business days after payment is received.
View full details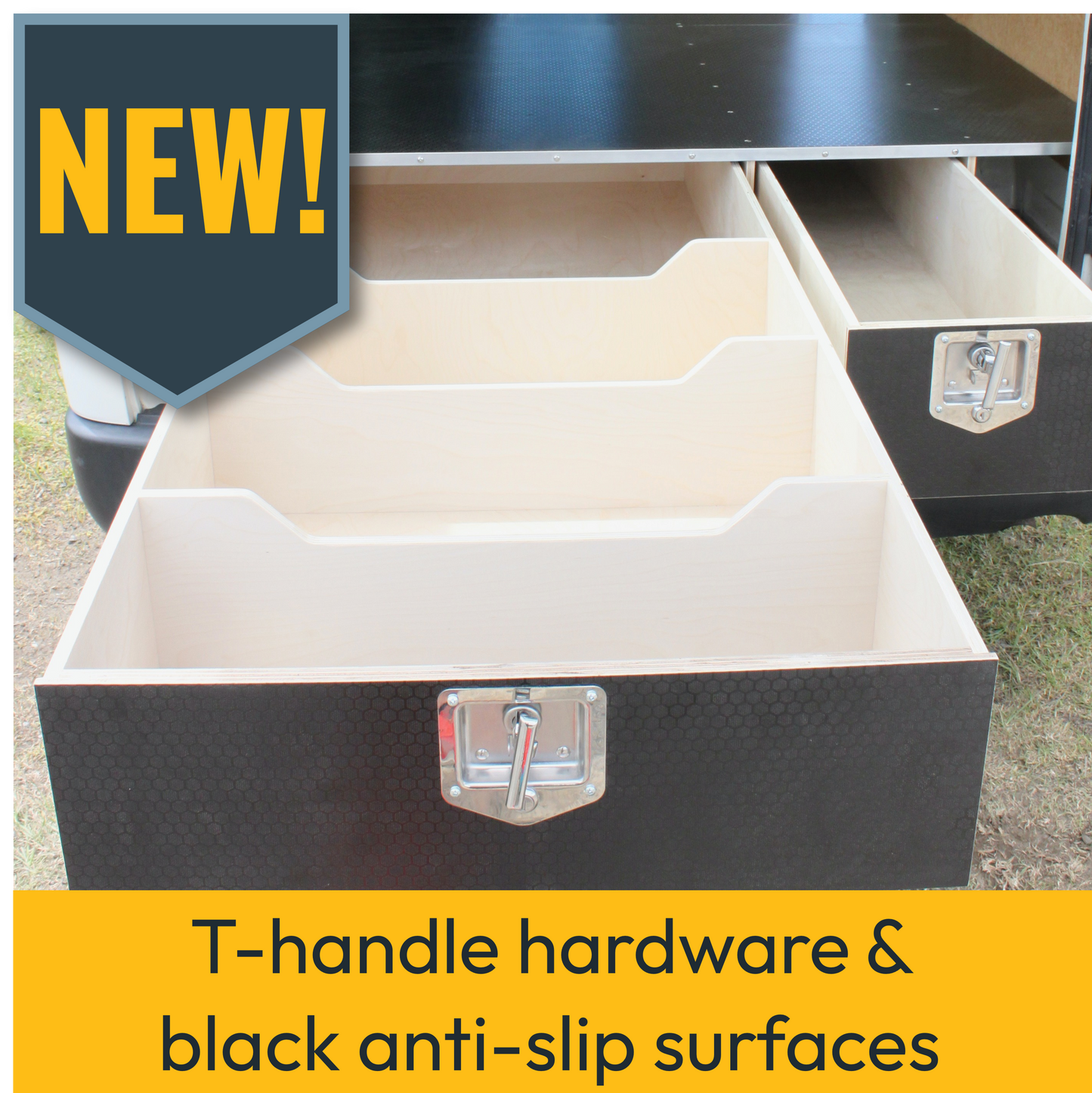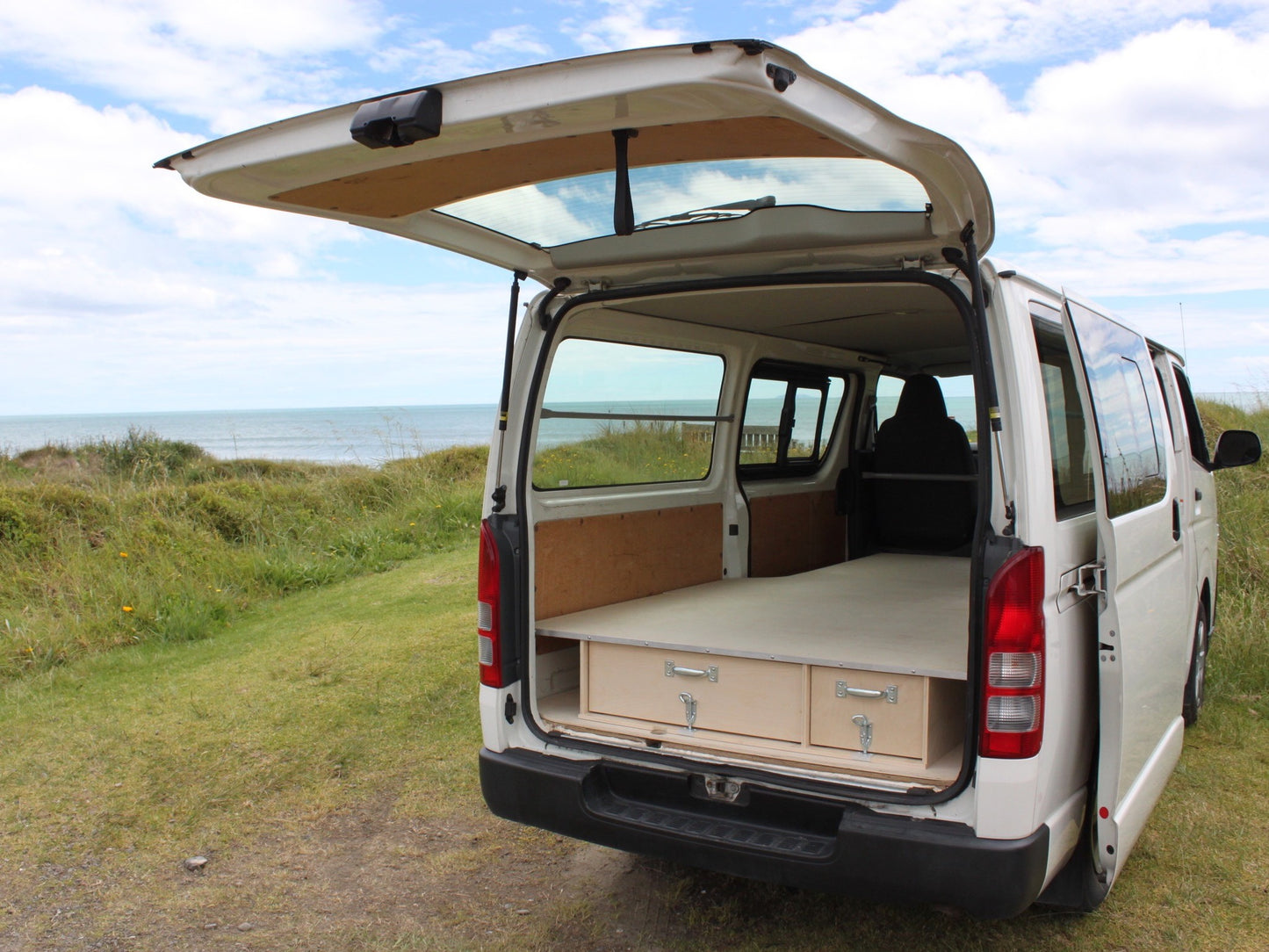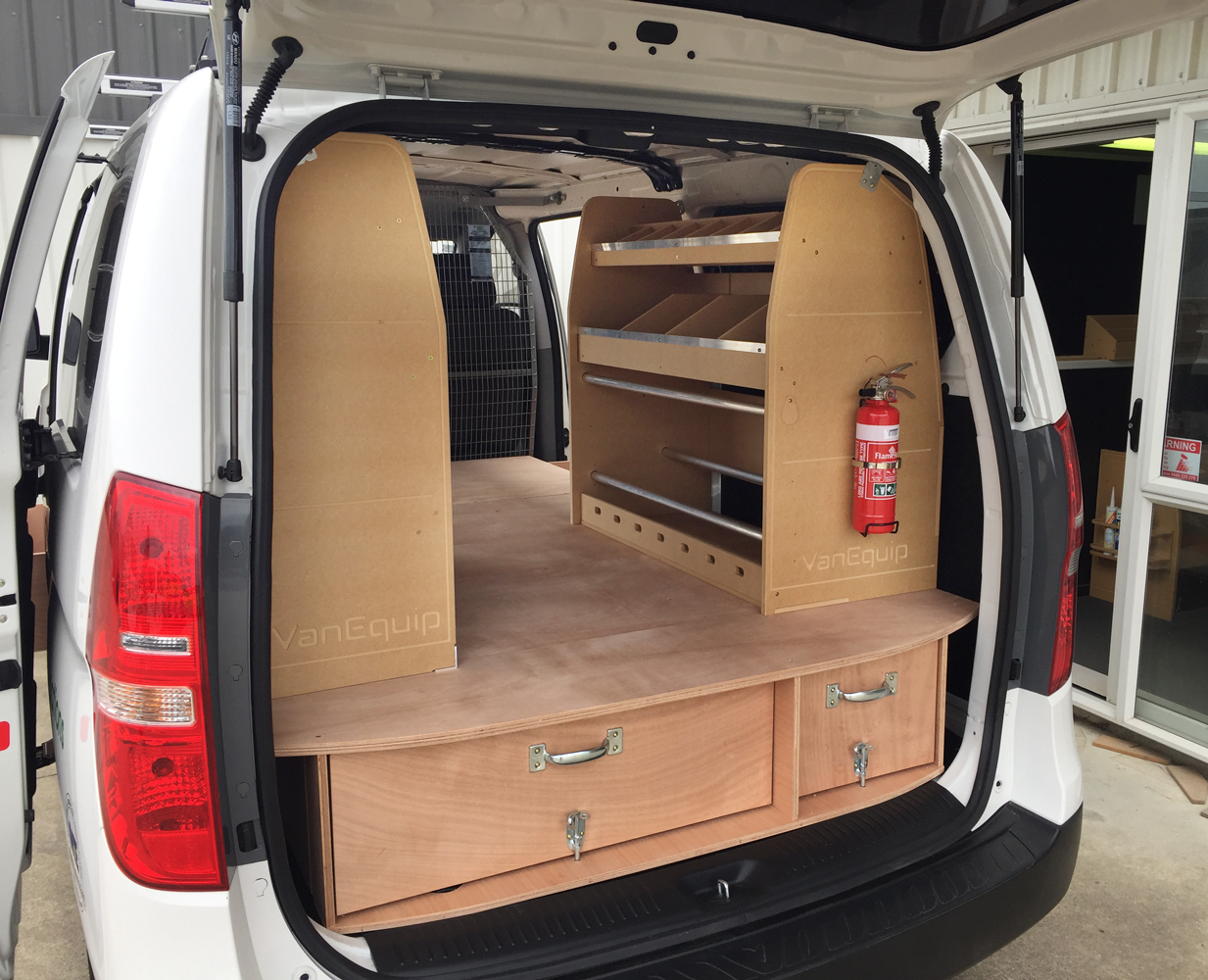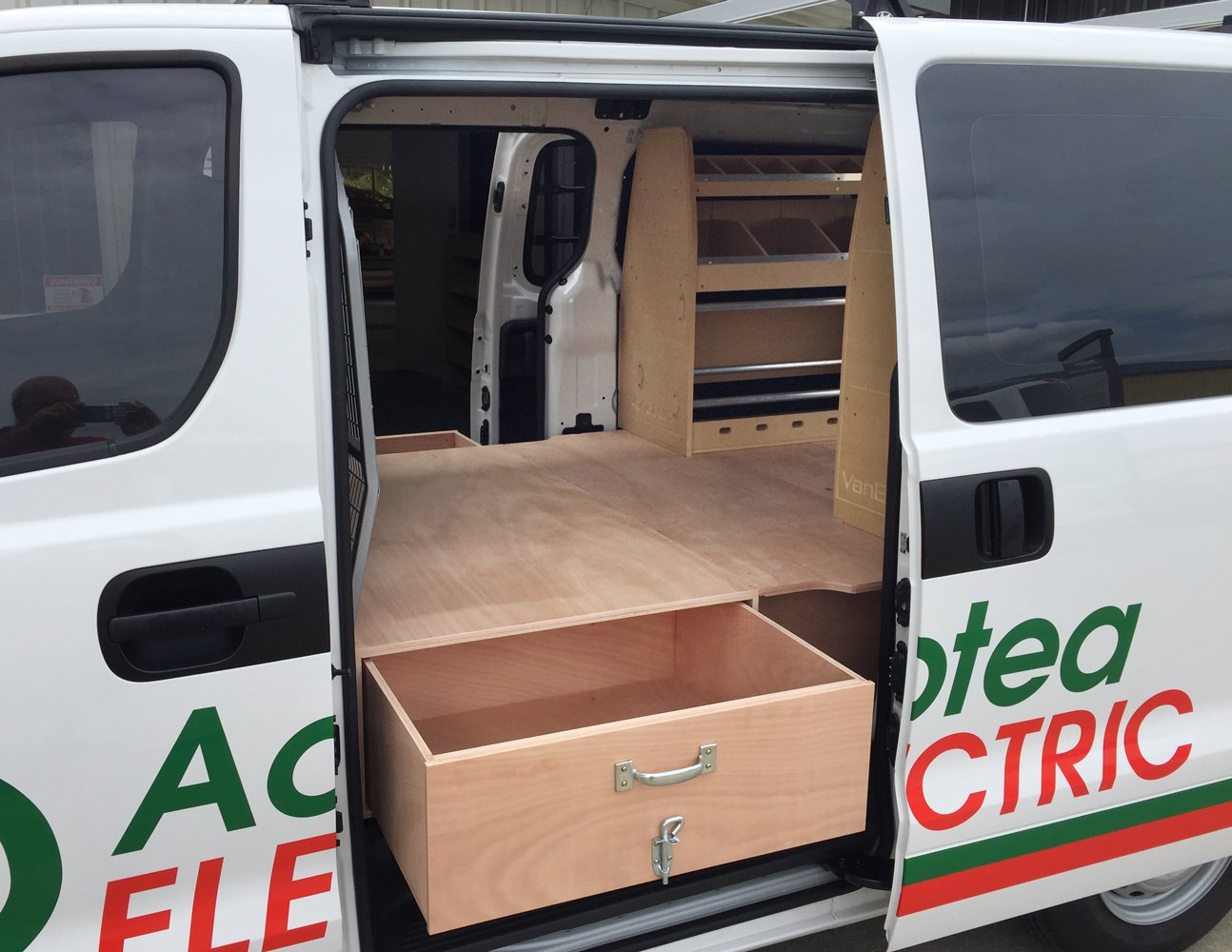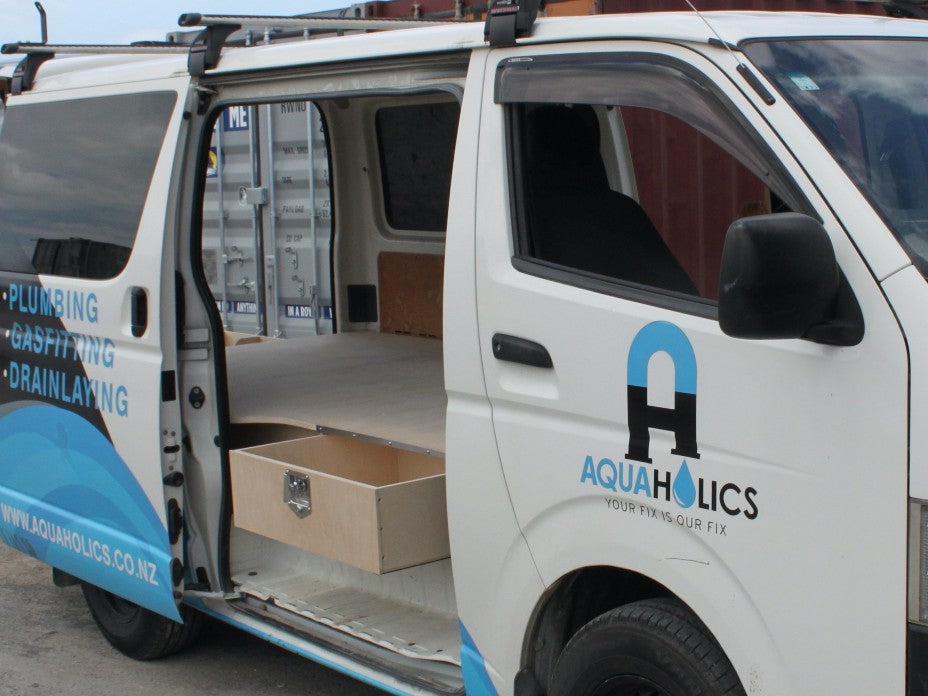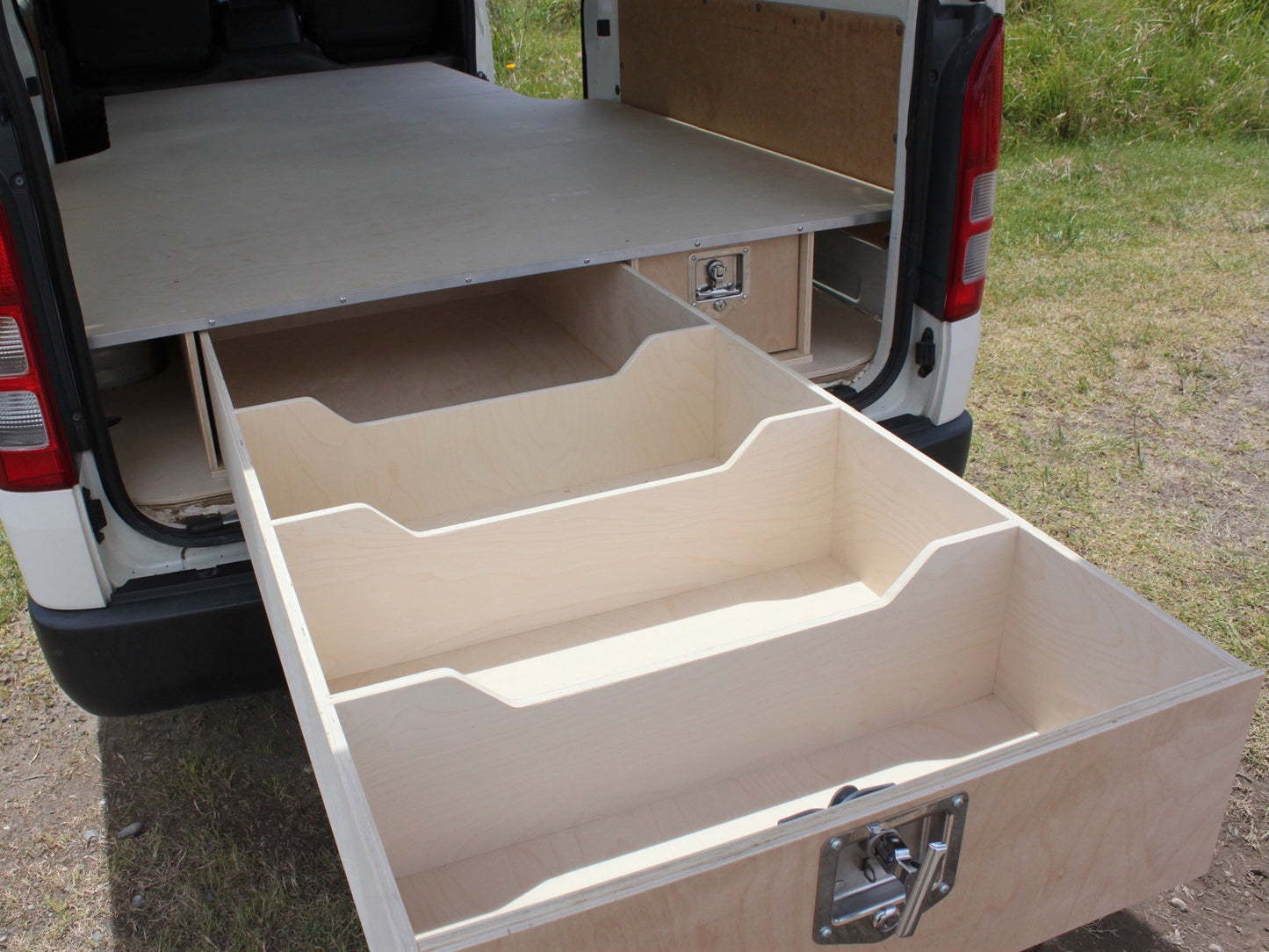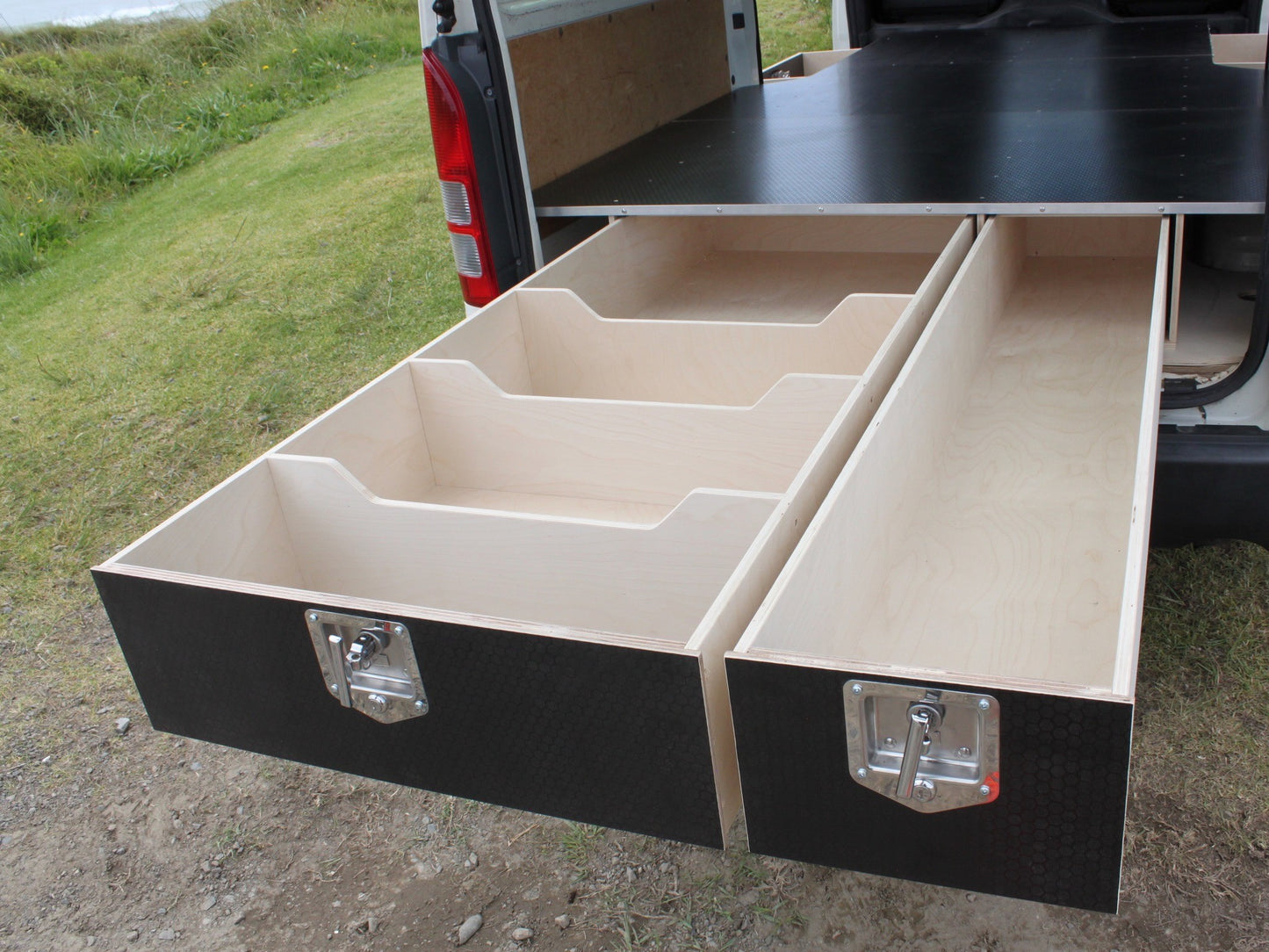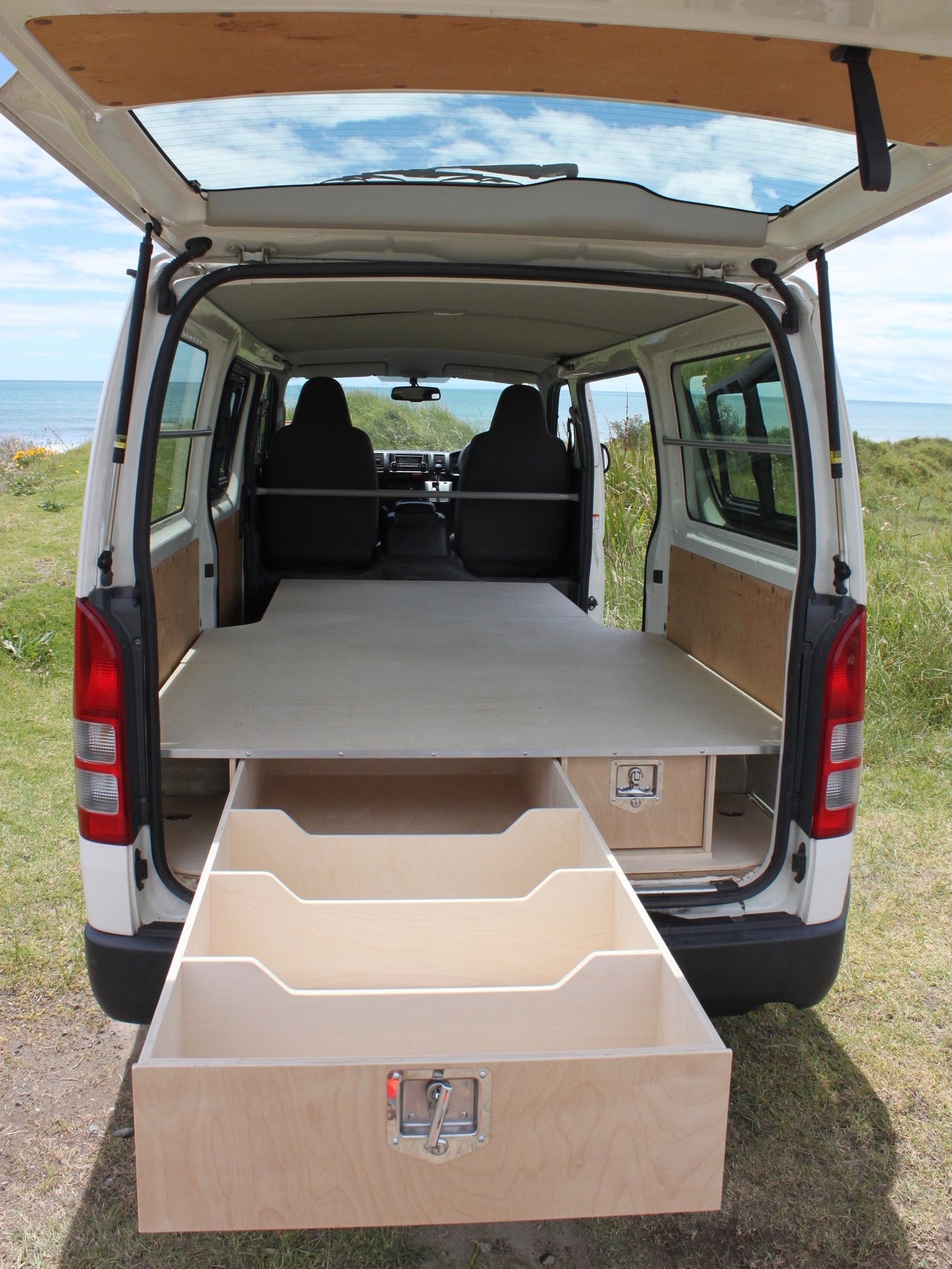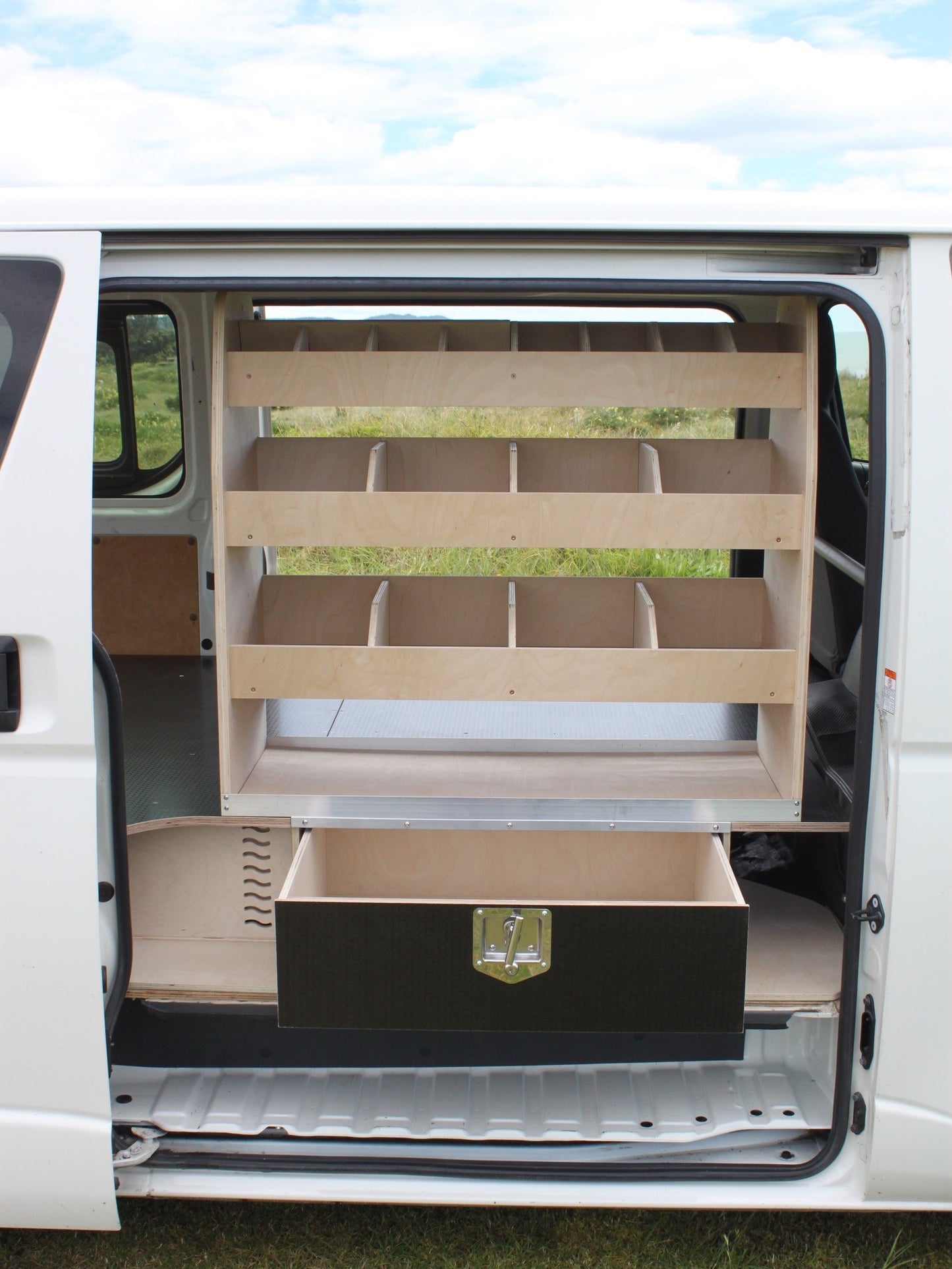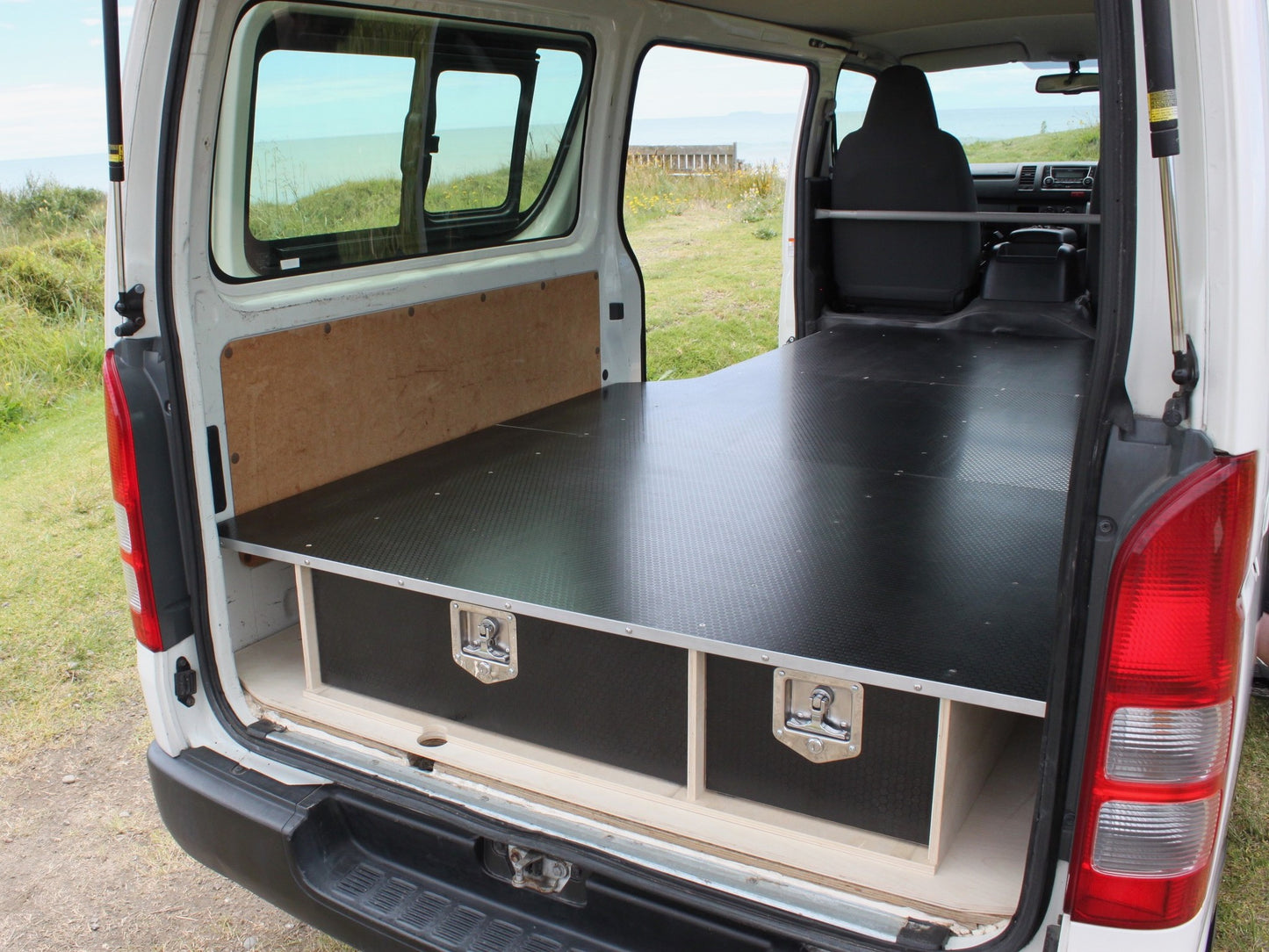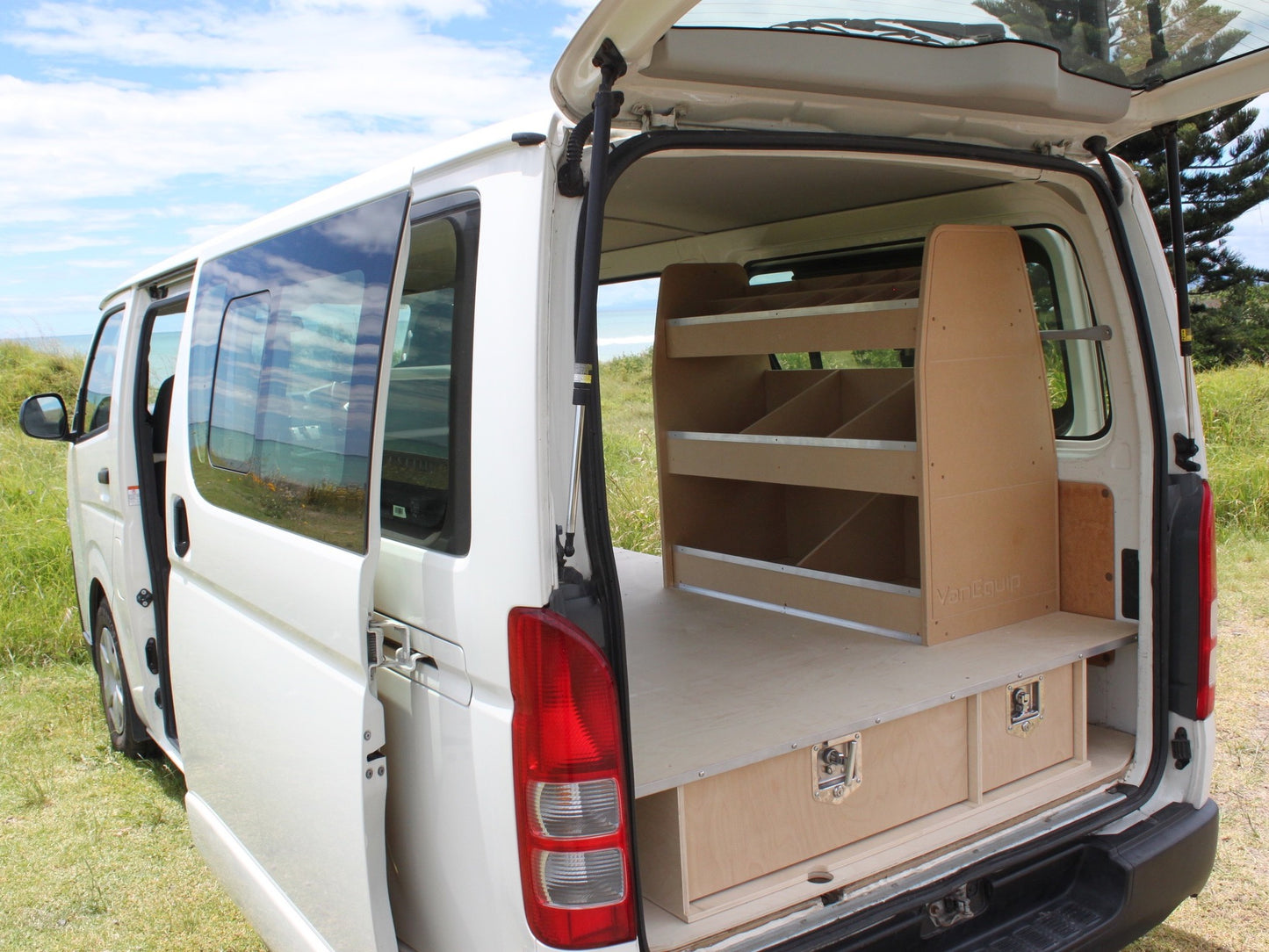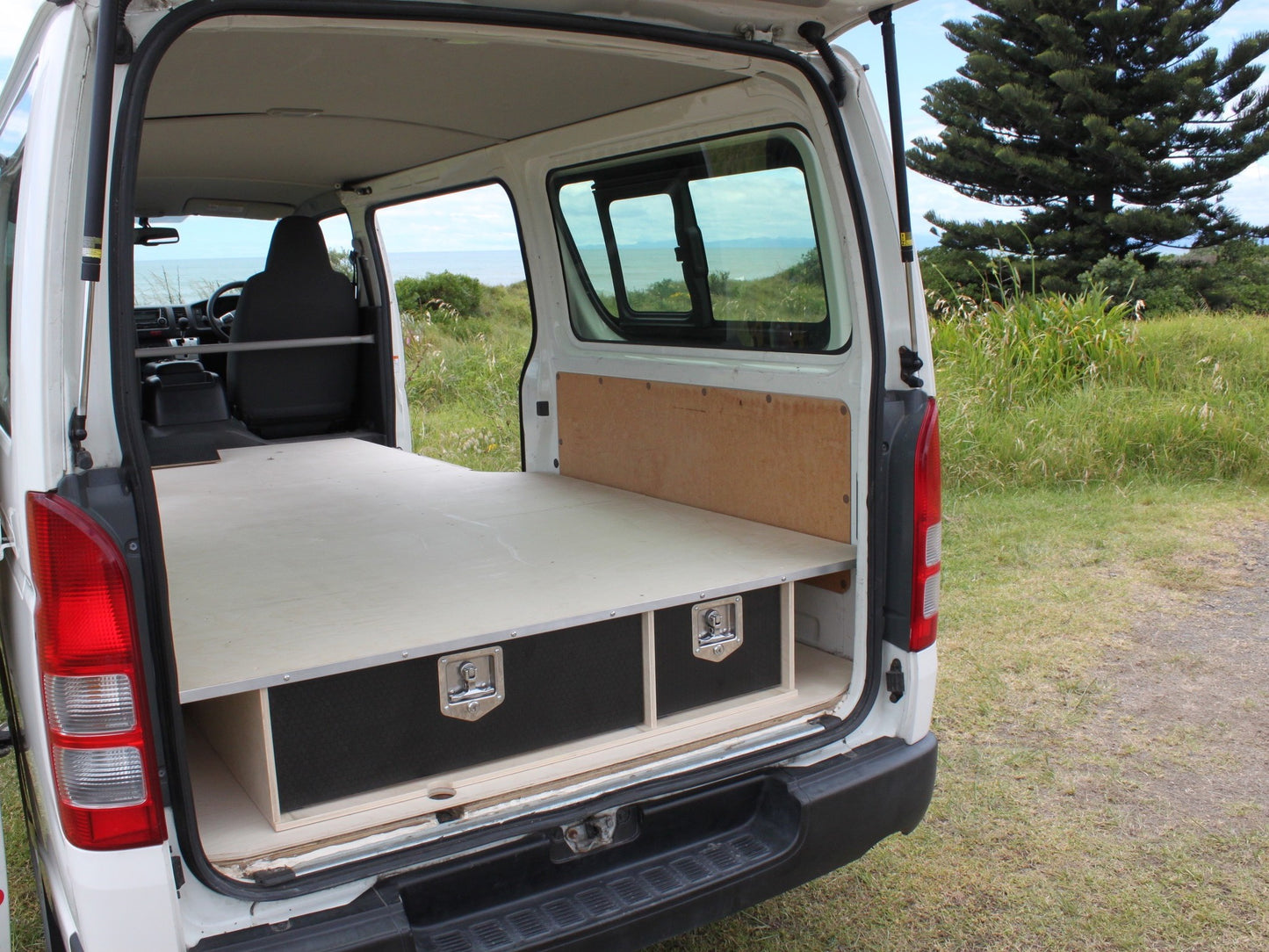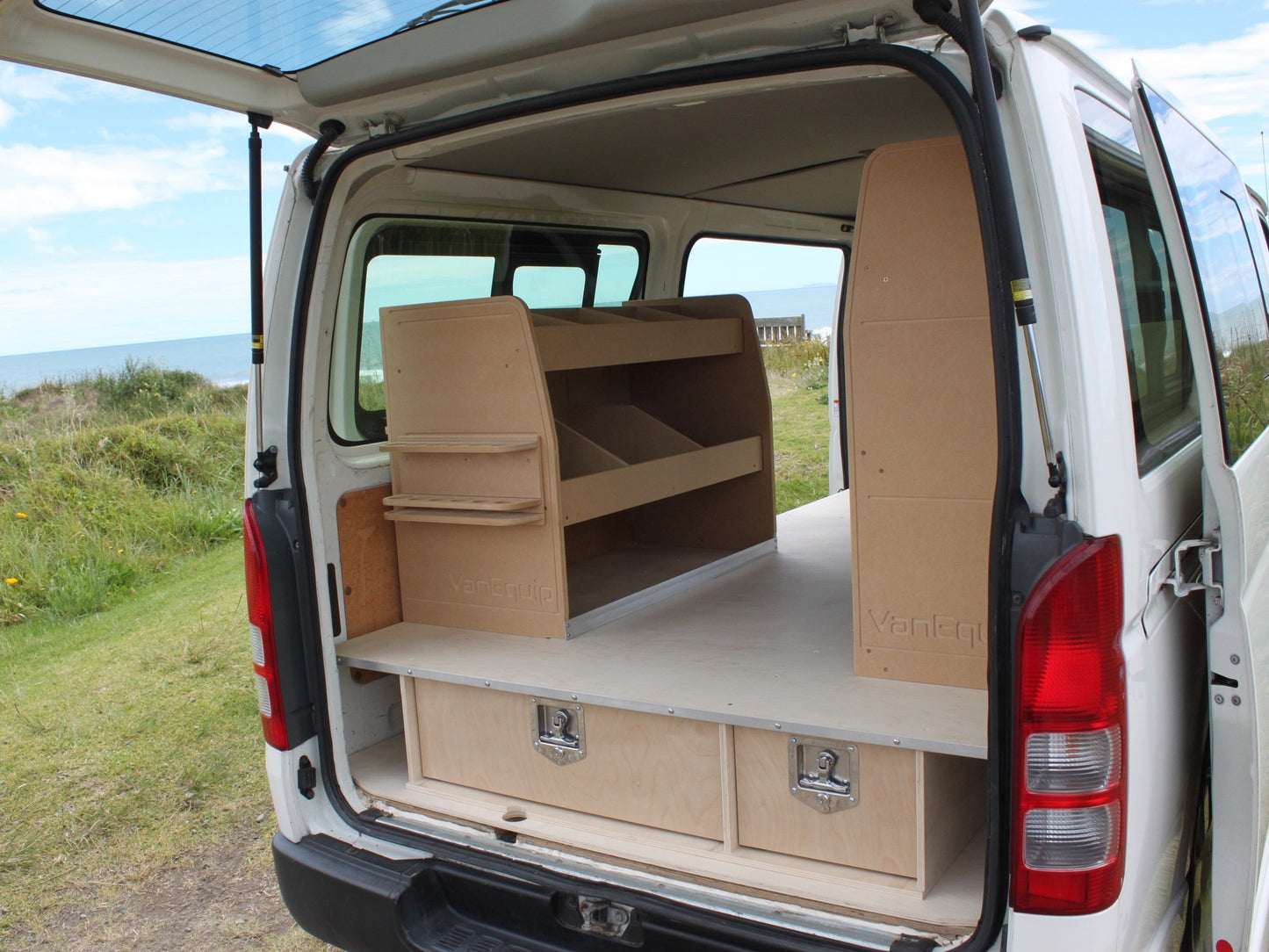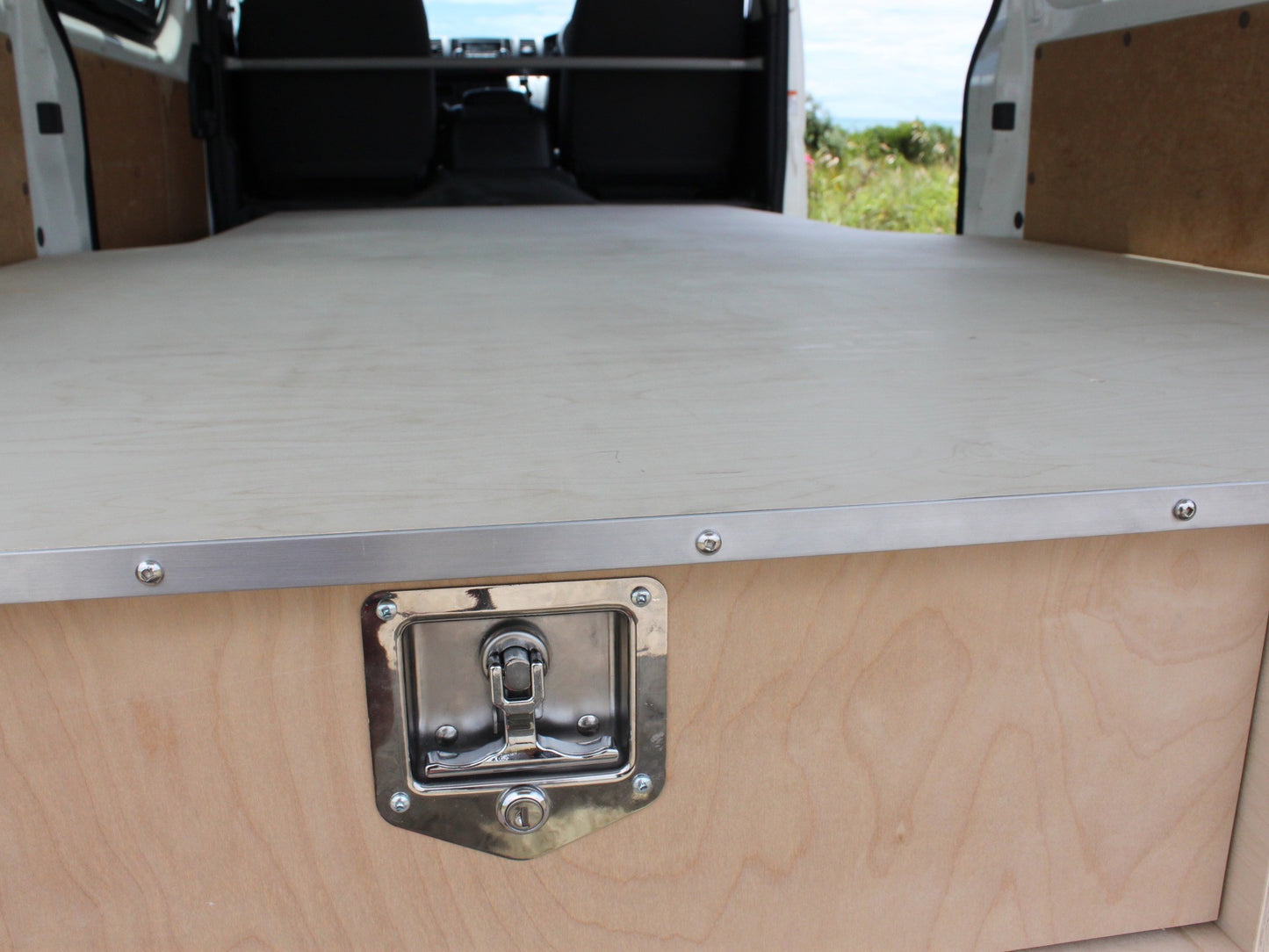 "Packages arrived last night, all good, thanks again for the awesome service and communication"
Andrew, an Electrician from Albany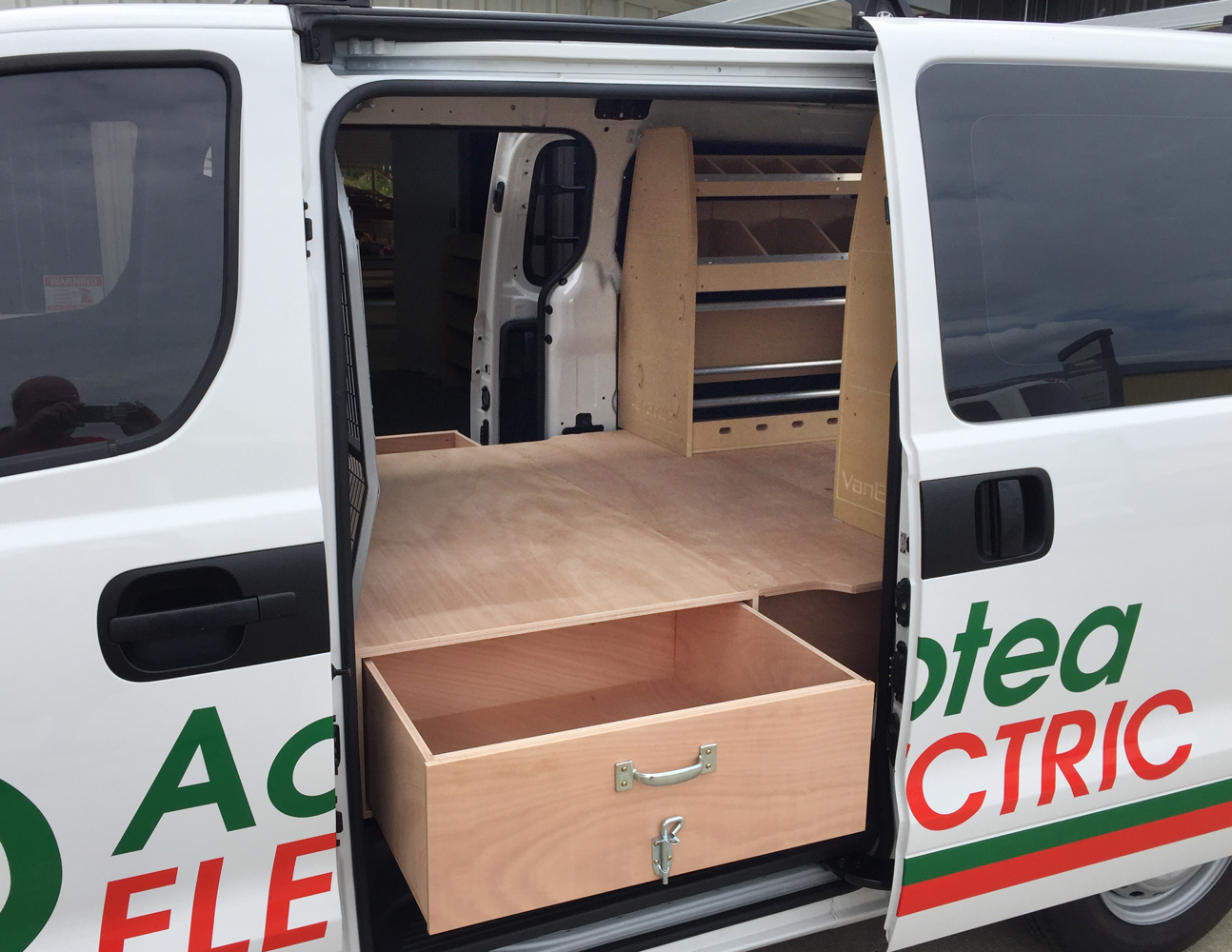 Double the Space, Double the Efficiency
With a VanEquip false floor and drawer system, you're essentially unlocking a hidden layer of storage.
It's like having a secret compartment for all those tools and materials, keeping them organized and within arm's reach.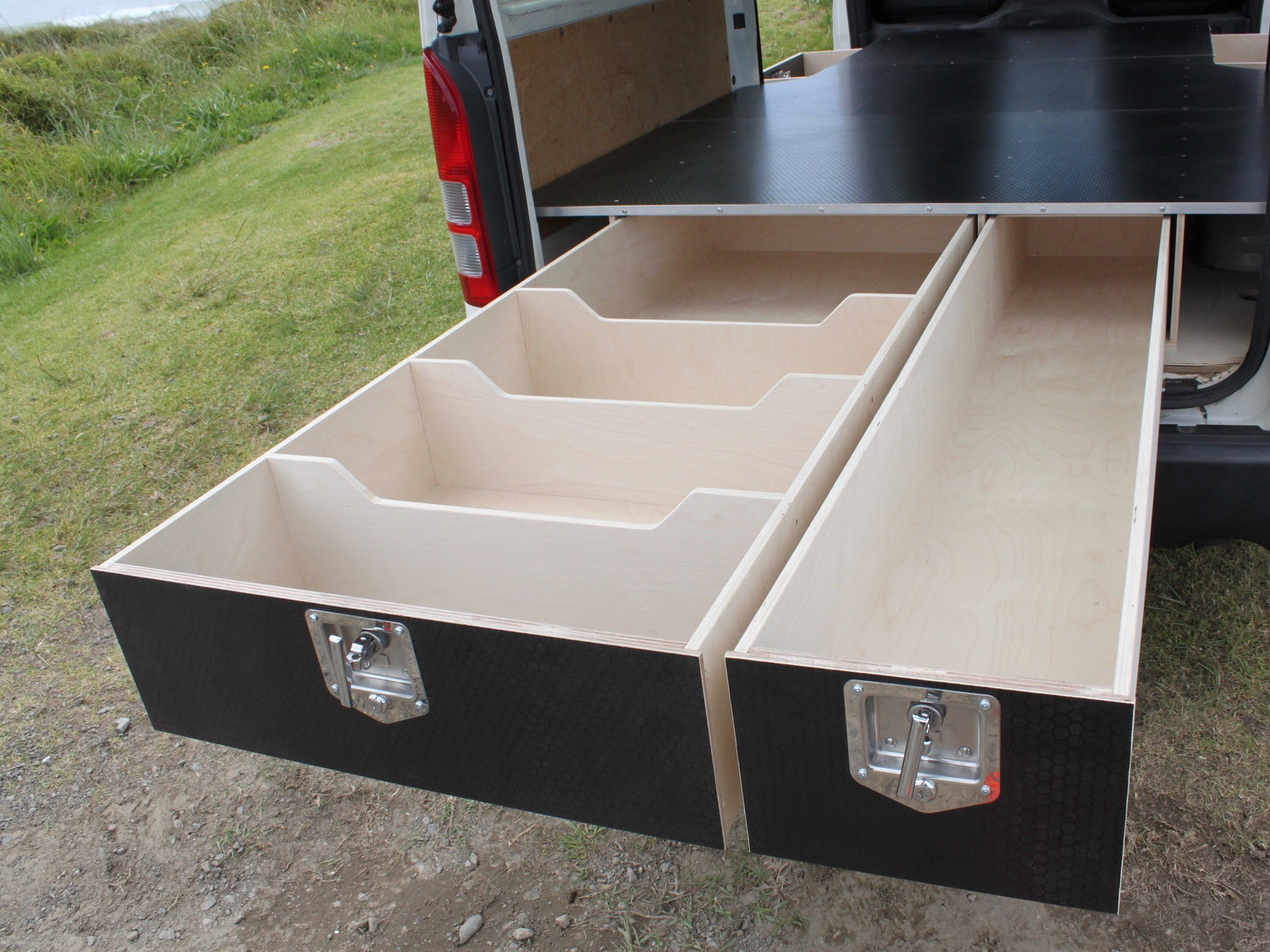 Quick Access, Zero Hassle
Those smooth-sliding drawers? They mean no more digging around. Everything you need is right there, accessible in seconds. Time saved is money earned!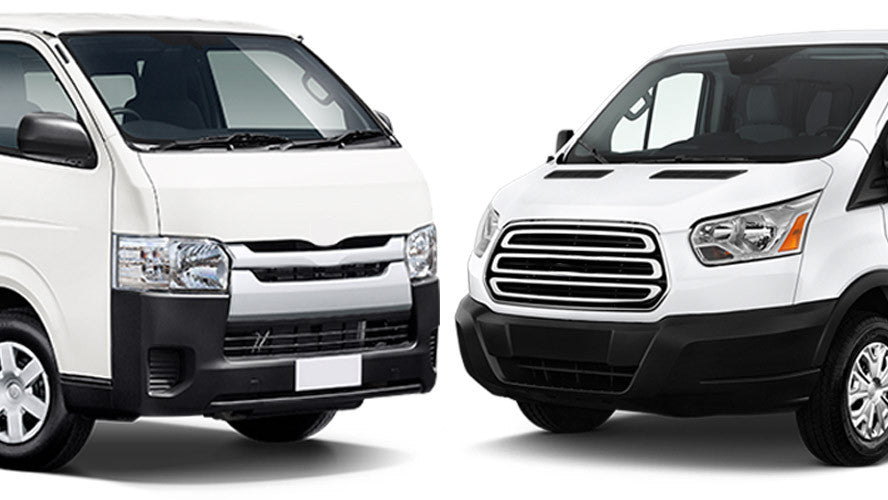 Universal Fit
Our false floor and drawer systems are like the Swiss Army knives for vans; they're designed to fit snugly in most Japanese and European van models.
We've developed a comprehensive library of van models to ensure broad compatibility for our van drawer systems.
Call us to find out if we have a fit for your van.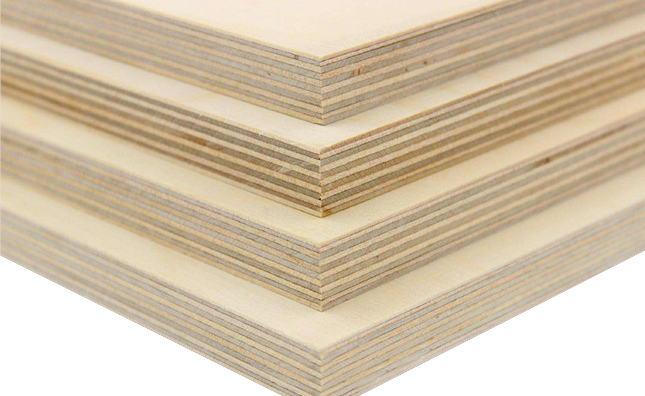 Durable Materials
We know the grind doesn't stop, and neither should your equipment. Made with durable marine-bonded Birch hardwood plywood, these systems are designed to endure the daily demands of your trade.
Materials that tradies know and trust.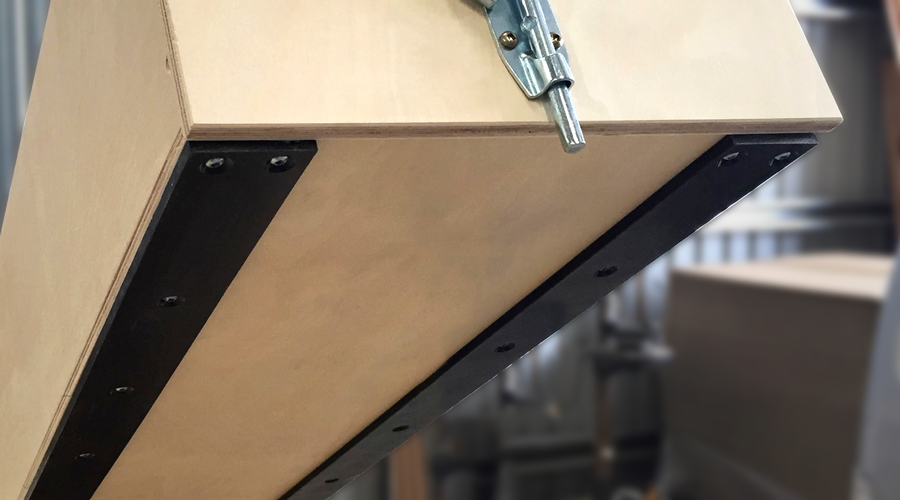 Heavy Duty Construction
Heavy 18mm plywood top for strength
12mm plywood drawers and body for durability
Marine-bonded hardwood plywood
UHMWPE runners and guides for smooth sliding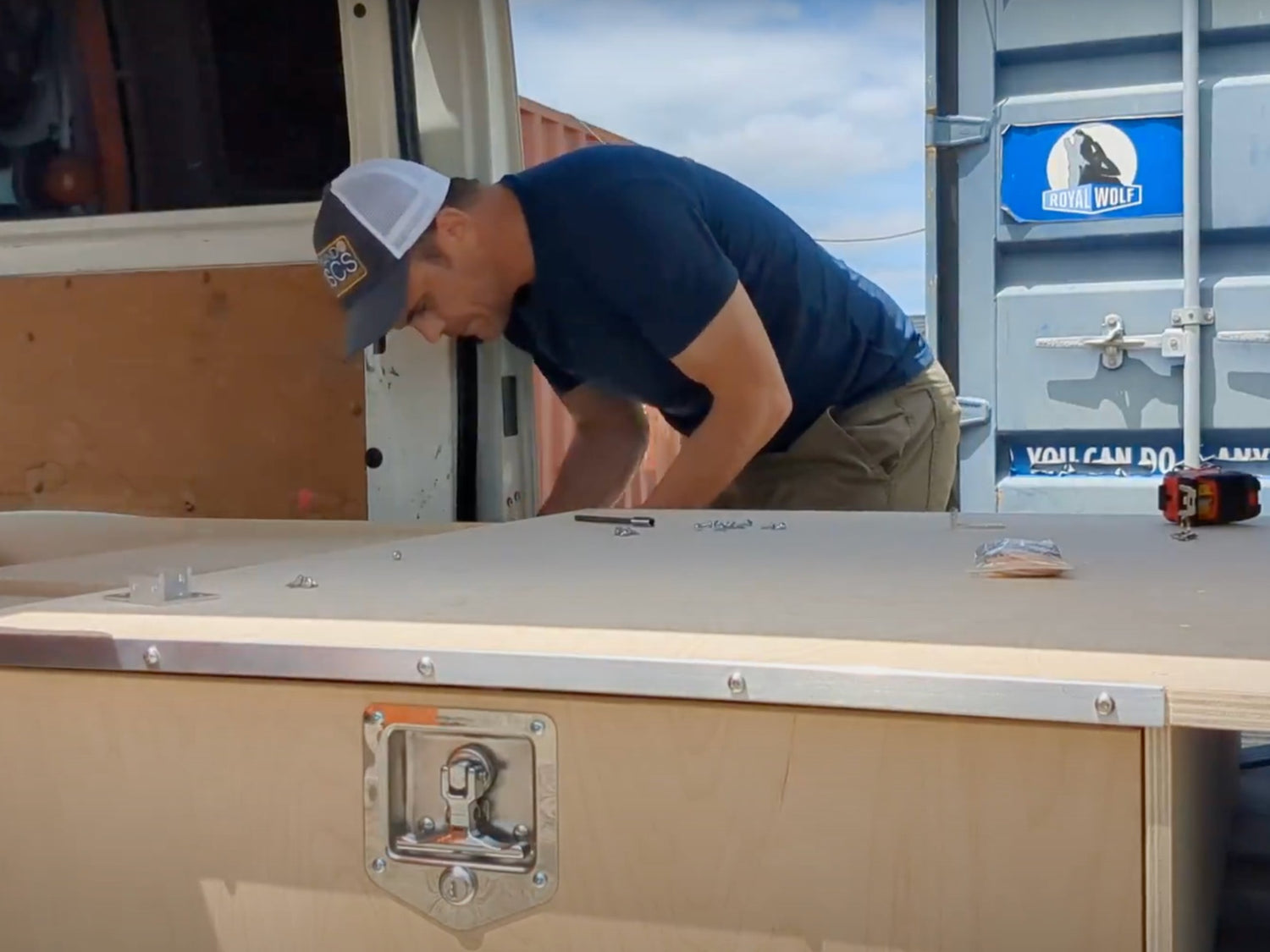 Easy to Install
All false floor and drawer systems are assembled in our Whakatāne factory.
They are braced and packaged on a pallet in two sections, for safe and secure shipment anywhere in New Zealand.
Precision CNC-cut guides and clear instructions enable accurate fitting in your vehicle in less than an hour.
This installation was done on the job site by two people in 31 minutes!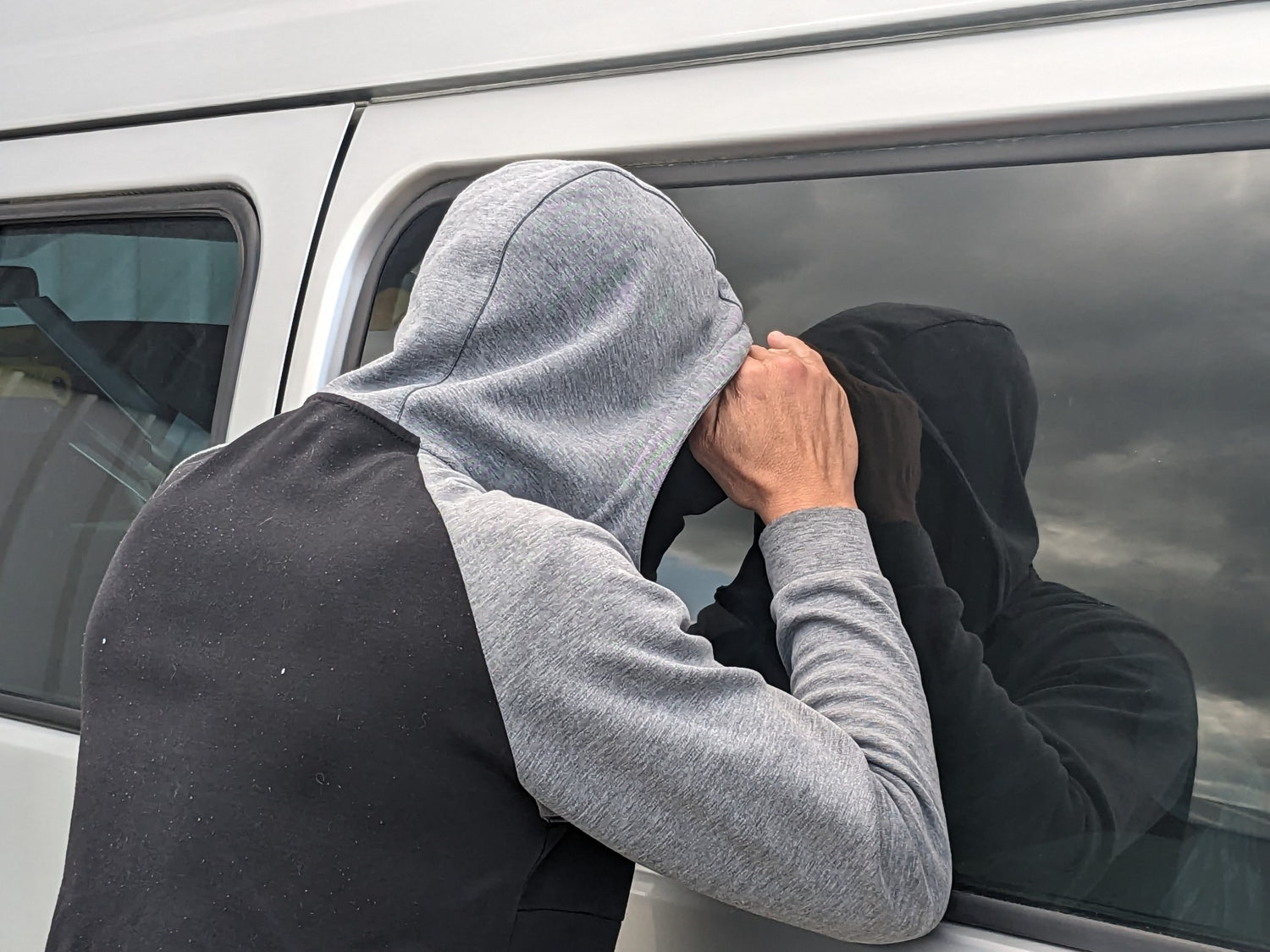 Out of Sight, Out of Mind
Your tools are your livelihood. With vehicle vandalism and theft on the rise it's essential to take extra precaution.

When you store the tools of your trade in the lockable drawers you're reducing the temptation and likelihood that a burglar will break in and steal your valuable equipment.
Upgrade Your Productivity
Investing in a false floor and drawer system is like giving your van a superpower. Boost your productivity, impress your clients, and make every workday smoother. Ready to level up?