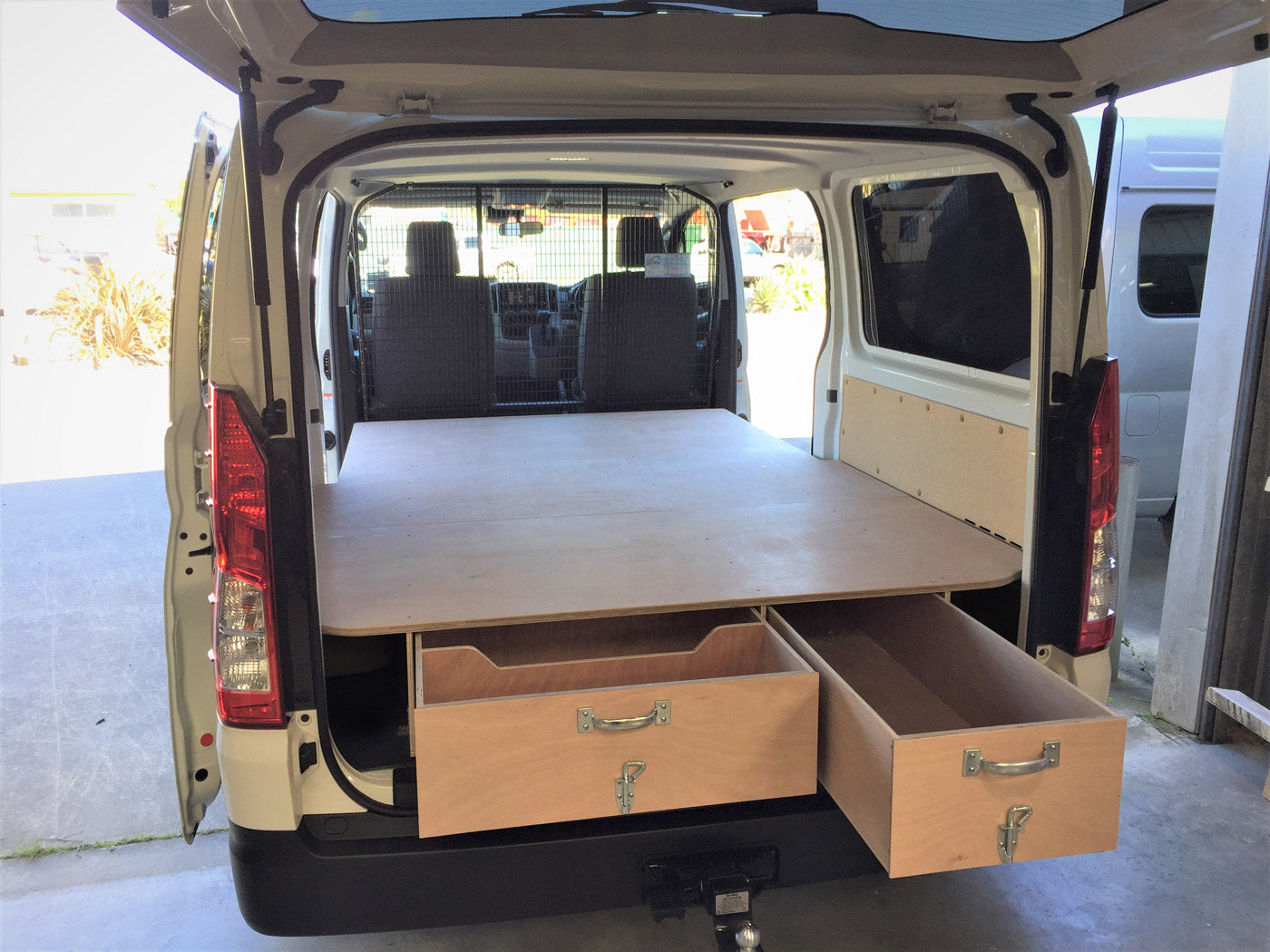 Driven by Your Needs
In the bustling world of trades and home services, an organised work vehicle isn't just a convenience—it's a necessity. 
At VanEquip, we understand the challenges faced by tradie businesses. Every tool out of place, every piece of equipment hard to find, can mean precious time lost and opportunities missed. That's why we're dedicated to more than just product creation; we're in the business of problem-solving.
Our mission is clear: to empower the trades and home service businesses with innovative products that transform their work vehicles into efficient, organised, and safe workspaces. 
We don't just design products; we craft solutions tailored to the unique needs of professionals on the move. 
Whether you're an electrician, plumber, builder, or any tradesperson in between, VanEquip is here to ensure your vehicle is not just a mode of transport, but a hub of productivity.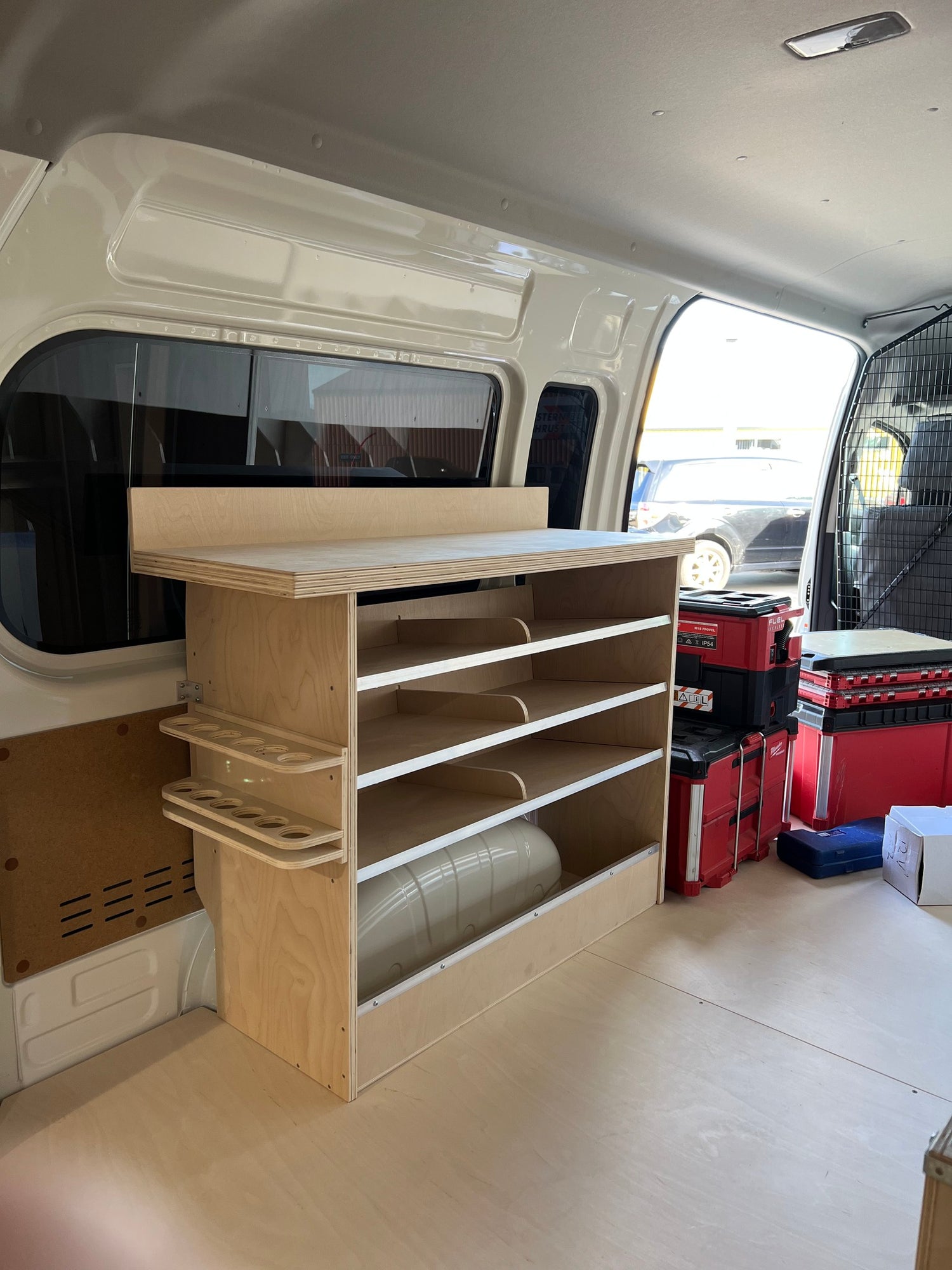 About VanEquip
At VanEquip, we're not just about crafting wood panel products; we're about shaping solutions that fit your needs. 
Our journey was born out of frustration working working in the trades ourselves. The vehicle storage systems that were available in 2017 were all metal, which meant they are heavy, inflexible and noisy!
So we started out with a simple vision: to combine the precision of manufacturing technology with the functionality of quality materials and superior design. Today, we stand as a testament to that vision, having transformed countless ideas into tangible realities.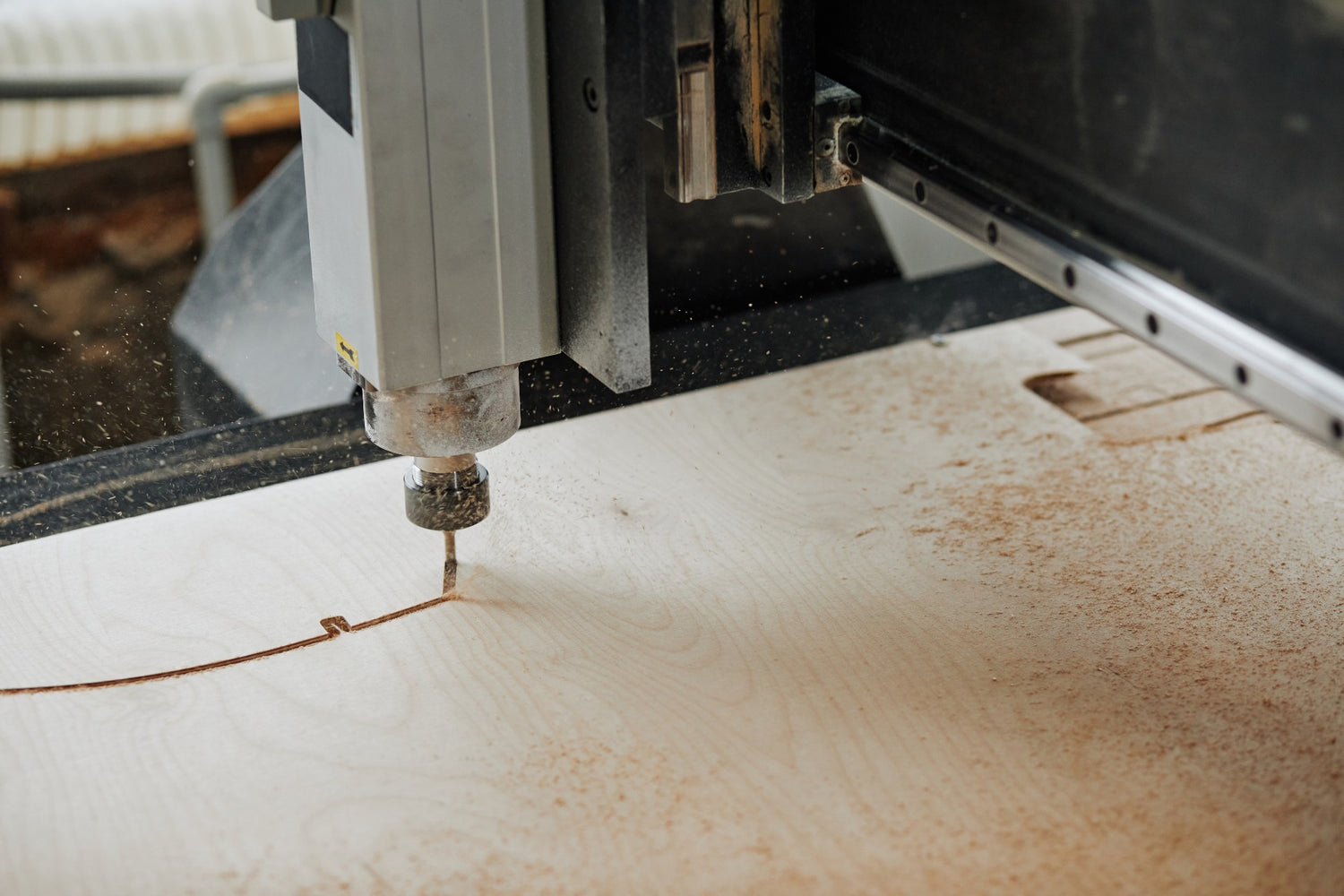 Craftsmanship Meets Technology
Our team at Precision Craft Limited, the backbone of VanEquip, specialises in designing and manufacturing shaped wood panel products. We also provide a growing range of parts and accessories for vans and utes —particularly  for tradies.
But what sets us apart? Our in-house design capabilities. We pride ourselves on our ability to swiftly and efficiently develop CAD Drawings (Computer Aided Design). And with the power of CNC (Computer Numeric Control) routers, we bring those designs to life with unparalleled accuracy and consistency.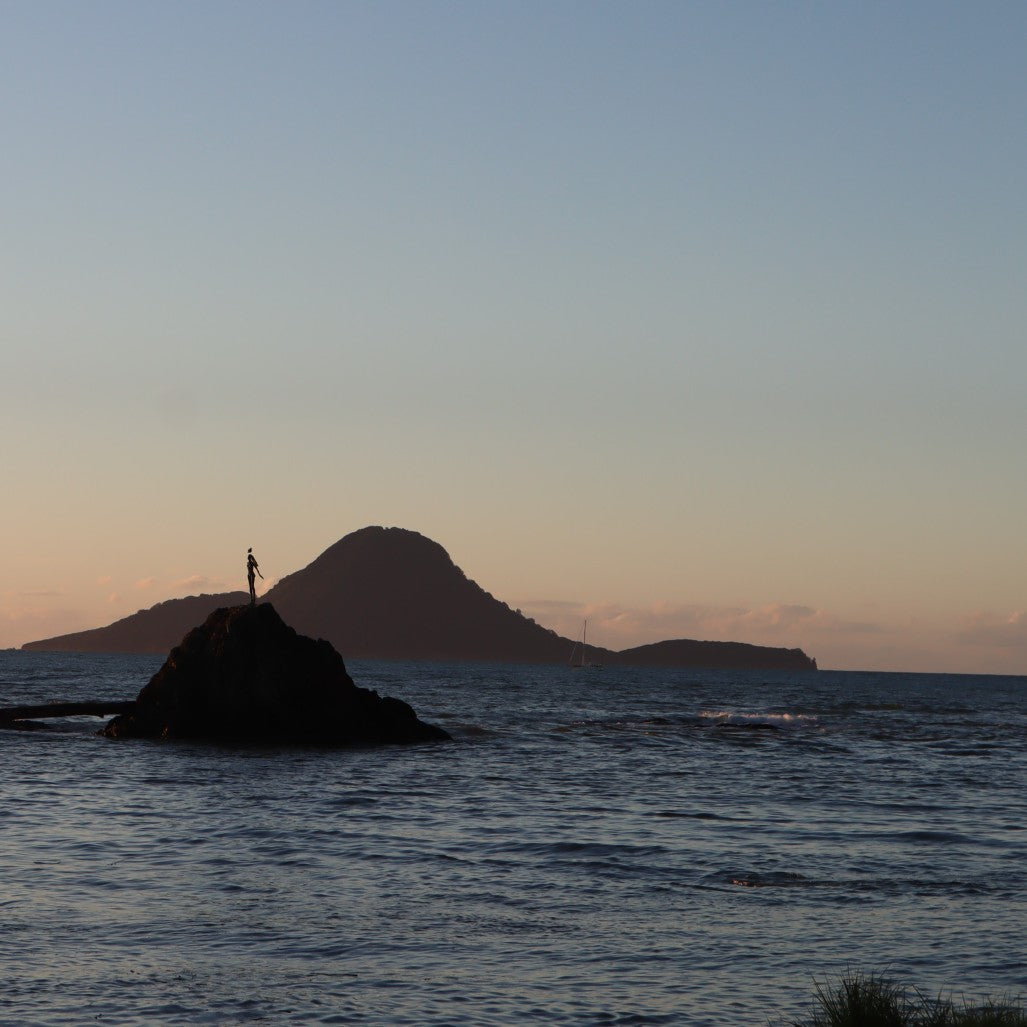 Crafted in Whakatāne
While our designs might travel New Zealand, our heart remains in Whakatāne, Bay of Plenty. It's here that every VanEquip product is conceptualised, designed, and crafted.